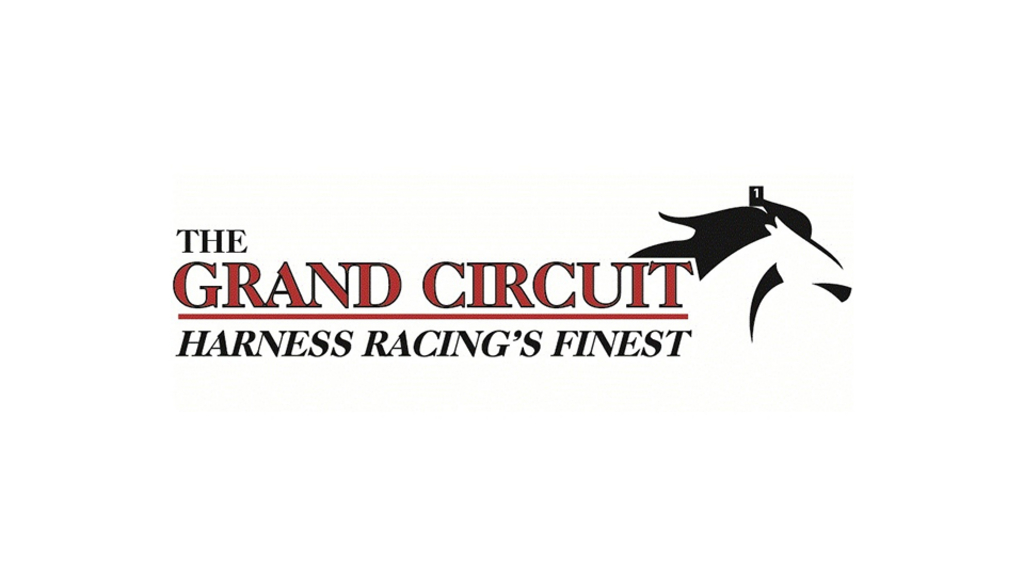 Published:
November 23, 2022 09:45 am EST
The Grand Circuit's weekly overview highlights the final events of the season with upcoming races at Dover Downs and The Meadowlands.
This Week: Fall Four and TVG finals, Meadowlands Racetrack, East Rutherford, N ewJersey, and Progress Pace final, Bally's Dover, Dover, Delaware.
Schedule of Events: The Grand Circuit returns to Dover Downs this Wednesday (Nov. 23) for the $250,000 Progress Pace final for three-year-old open pacers.
On Saturday night (Nov. 26), Meadowlands Racetrack will host the Fall Four events for freshman pacers and trotters and the TVG series finals for open pacers and trotters. The Fall Four features the $416,200 Valley Victory for two-year-old male trotters, the $475,400 Goldsmith Maid for two-year-old filly trotters, the $430,000 Governor's Cup for two-year-old male pacers and the $428,400 Three Diamonds for two-year-old filly pacers. The TVG finals consist of the $345,000 Open Pace, the $330,000 Open Trot, the $158,000 Mare Pace and the $140,000 Mare Trot.
Complete entries for the races are available on the USTA website by clicking here.
Last Time: The Nov. 23 final of the Progress Pace could very well shape up to be a reprise of the Pepsi North America Cup. Not only did five of the 10 Cup starters qualify for the Progress in Thursday's (Nov. 17) $35,000 eliminations at Bally's Dover, but the elimination winners — Pebble Beach and Beach Glass — paved the way for a showdown at the speedway with convincing scores. For a complete recap, click here.
Grand Circuit Standings: In 2022, the Grand Circuit leaders in three categories (driver, trainer and owner) will once again be tracked on a points system (20-10-5 for the top three finishers in divisions/finals and 10-5-2 for the top three finishers in eliminations/legs). Winbak Farms is the sponsor for the 2022 Grand Circuit awards.
Here are the leaders (through the races on Nov. 19, 2022):
Drivers: 1. Dexter Dunn – 1,552; 2. Tim Tetrick – 1,068; 3. Yannick Gingras – 1,039; 4. Todd McCarthy – 953; 5. David Miller – 906.
Trainers: 1. Ron Burke – 1,037; 2. Ake Svanstedt – 865; 3. Tony Alagna – 792; 4. Brett Pelling – 544; 5. Noel Daley – 443.
Owners: 1. David McDuffee – 229.7; 2. Burke Racing Stable – 200.5; 3. Brad Grant – 198.3; 4. Crawford Farms Racing – 182.3; 5. Caviart Farms – 180.3.
Looking Ahead: The 2022 Grand Circuit season will conclude after this week. The 2023 Grand Circuit schedule will be released in February.
(Grand Circuit)