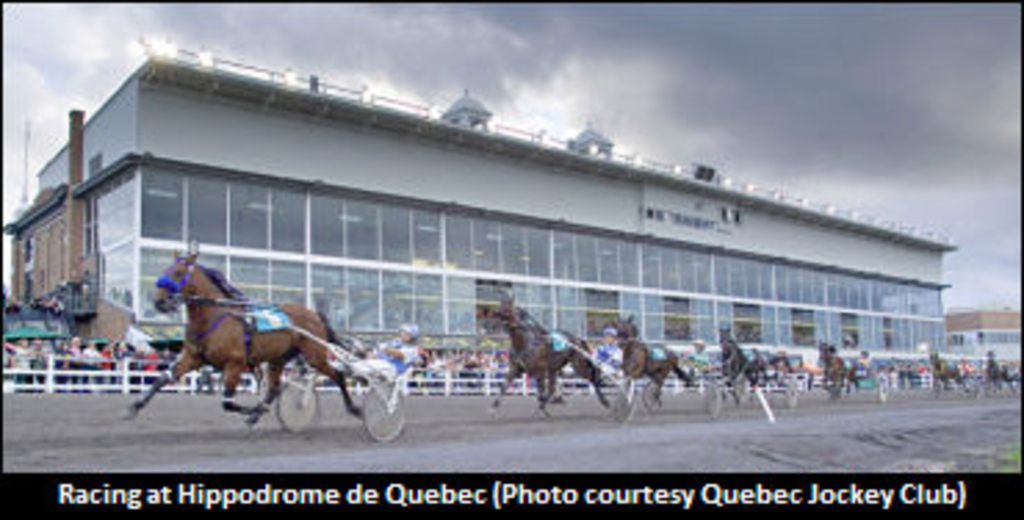 Published:
November 21, 2011 11:49 am EST
The Quebec Jockey Club has applied to provincial regulators for 10 racing days at Hippodrome de Quebec in March and April, a requirement for maintaining its provincial licence for internet betting through HorsePlayer Interactive in 2012, general manager Vincent Trudel said in a statement today on the QJC website
.
Because the Quebec City track will be permanently unavailable for racing starting in May because of the Colisee arena project, the racing body will be seeking an alternative site for additional dates in 2012 so that 2-year-olds also will get a chance to compete, he said.
The Jockey Club's betting parlour at Hippodrome de Quebec will remain open throughout 2012, and it's still hoping to add 10 more parlours around the province in the next couple of years, Trudel added.
(A Trot Insider exclusive by Paul Delean)
Related Stories
• "Not A Death Knell, But It's Not Good"
• Changes To Quebec's 2012 Schedule