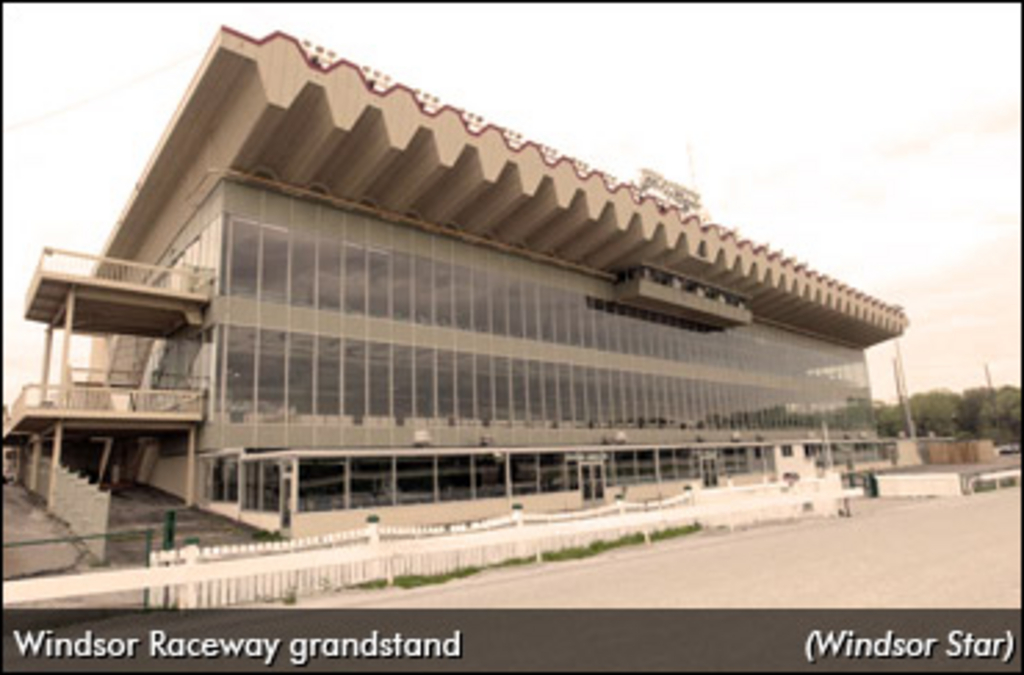 Published:
November 19, 2012 12:56 pm EST
Horsemen, employees and fans of the now-shuttered Windsor Raceway congregated last night (Sunday, November 18) in Tecumseth at Canadian Legion Branch 594 to reflect on what was a great run at the historic five-eighths mile track.
Trainer Doug McIntosh was one of many in attendance --- one of many that were there to reflect on positive experiences at Windsor, but that are now left to deal with the negative realities that the track's closing has brought.
"So many people are going to be unemployed," McIntosh was quoted as saying in an article by the Windsor Star. "So many people who made their living out of the business are now down in the mouth and pretty disheartened."
In addition to comments from McIntosh, the report also contains quotes from Ontario Harness Horse Association General Manager Brian Tropea. He took the opportunity to encourage his fellow horsemen to engage local Ontario Liberal Party leadership candidate Sandra Pupatello regarding the slots-at-racetracks situation and the Ontario horse-racing crisis, generally.
"Let her know that she has a chance to do the right thing," Tropea was quoted as saying.
(With files from Windsor Star)