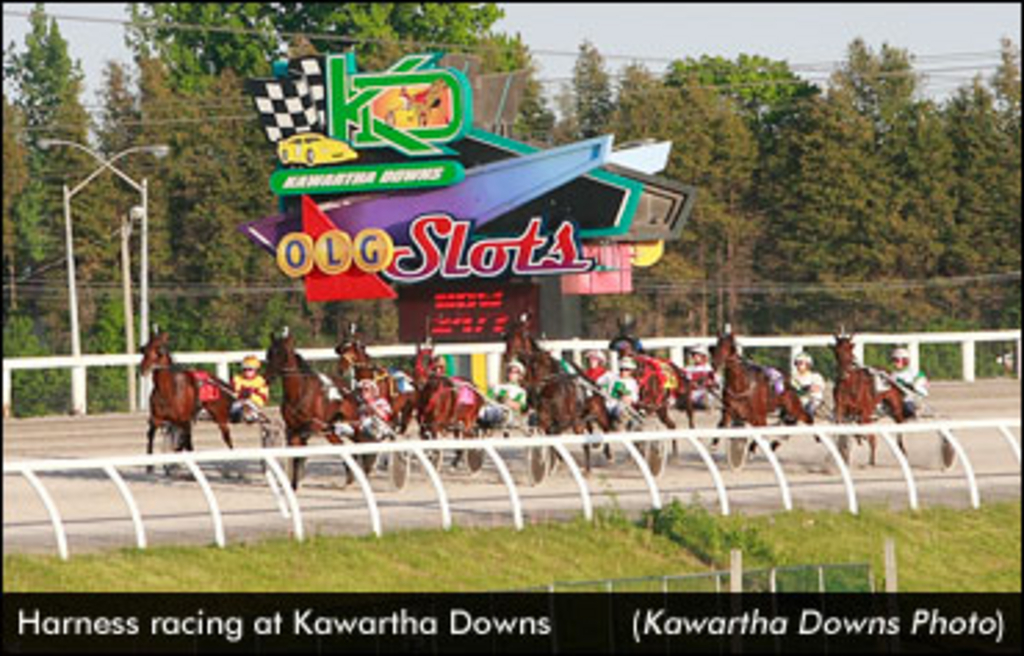 Published:
October 8, 2018 01:22 pm EDT
After negotiations stretched late into Saturday, Kawartha Downs and the Ontario government reached an agreement to keep the Fraserville racino open.
"It's absolutely incredible news," Scott McFadden, mayor of Cavan Monaghan, told the Peterborough Examiner. McFadden, referring to the local jobs saved in the light of the new Shorelines Casino Peterborough's impending opening which threatened the future of Kawartha.
"(Premier Doug Ford) was happy they were able to come through. Promise made, promise kept," McFadden continued, referring to a campaign promise made to bolster the health of horse racing in the province. "You know what? He (Ford) was there for rural Ontario."
Kawartha Downs general manager Orazio Valente had high praise for McFadden through the process of seeking a solution with the province to keep the racetrack open.
"Mayor McFadden has been a great resource to me personally through this process," Valente told the Examiner. "We're excited for the future of the racetrack."
While reported to be bound by a non-disclosure agreement with respect to the terms of the resolution, Valente was by all counts pleased with the result of the negotiation and the future of Standardbred racing in the Peterborough region.
"We're certainly happy with the turn of events."
(with files from the Peterborough Examiner)