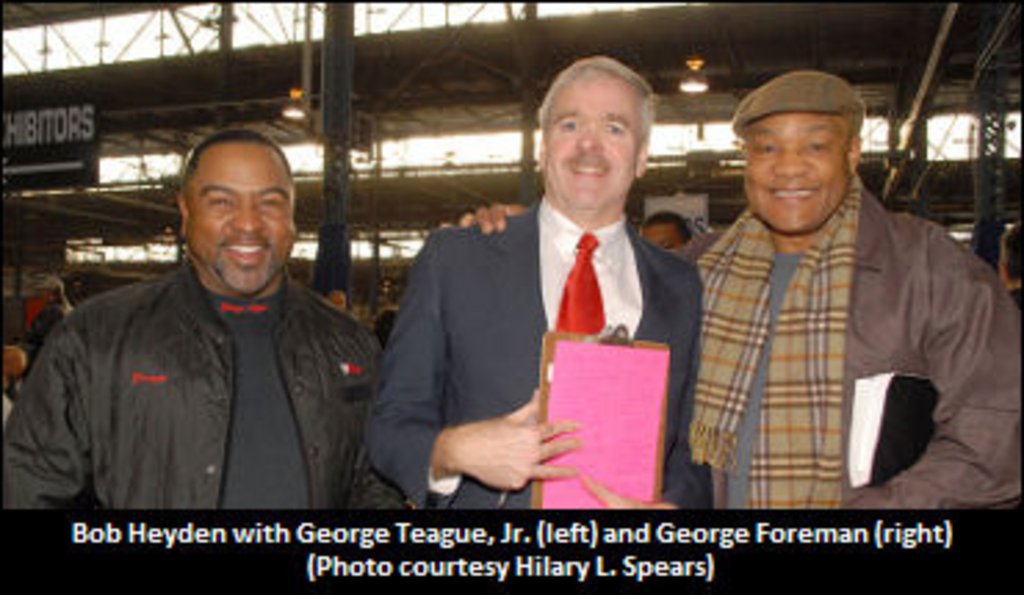 Published:
October 7, 2010 04:27 pm EDT
The Breeders Crown finals for aged competitors will join the two and three-year-old championships on the same card Saturday at Pocono Downs. Thus, the second of Bob 'Hollywood' Heyden's number-crunching installments focuses on the 'Crown's aged trotting categories
.
Let's continue with the Meadowlands Racetrack statistician's look at both the Breeders Crown Open Trot and the Breeders Crown Open Mare Trot.
Breeders Crown Open Trot
Arch Madness has hit the board in each of his three Breeders Crown finals (at age three, four and five)
This race has been worth $1 million three times (the only Breeders Crown race to do so)
2010 will mark the 25th anniversary year of the 'Crown' Open Trot
Lucky Jim paid the minimum $2.10 in 2009
Driver Brian Sears has finished first or second five of the last six years
This race has been clocked in sub-1:52 fashion on three occasions
Corleone Kosmos finished on the board in 2006, 2007 and 2008, but wasn't in last
year's final
Females have finished on the board in this race on six occasions (the female-only Crown trotting race was not run from 1996 through 2003)
Enough Talk finished fourth at odds of 4-5 in 2008
Trond Smedshammer trainees have been 1-2-3 in this final five of the
last six years
This Breeders Crown division has gone for more money than any other in the
past decade (an average of $818,000, most of any older trotting event)
Varenne set a then-World Record of 1:51.1 in this race in 2001
Breeders Crown Mare Trot
The race was not run from 1996 through 2003
2010 marks the 17th edition of this race -- the fewest of any of the Breeders Crowns
Grades Singing won three of the first four editions of this race
Falls For You finished last at odds of 4-5 in this race in 2008 for Trond Smedshammer
On two occasions John Campbell drove a female favourite in the Hambletonian (1992, Armbro Keepsake, finished fourth; 1989, Peace Corps, finished third) and both went on to win this Crown division as mares
Scenic Regal is the only Breeders Crown participant to ever be a runner up three straight years (1987, 1988, 1989)
Mystical Sunshine raced at odds of 1-2 in this race three straight years
Buck I St Pat owns the stakes mark of 1:52, which was set last year
No driver has ever won this race back to back
Related Stories