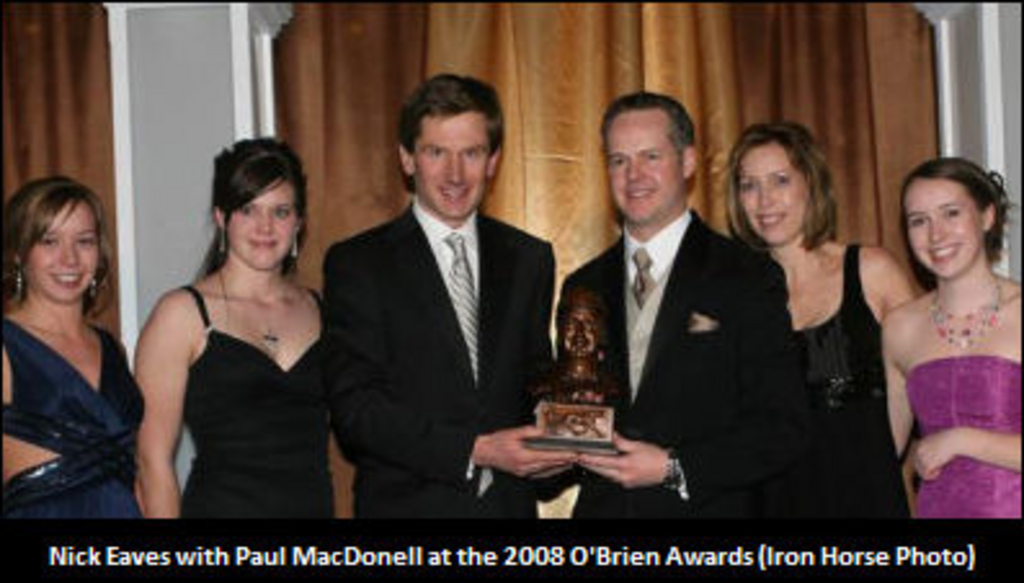 Published:
October 27, 2012 08:25 am EDT
As Woodbine Racetrack prepares to host North America's biggest night of harness racing, Nick Eaves, the track's President and CEO, is calling on the industry's many participants to help Woodbine secure the long-term future of horse racing in Canada's largest city.
On November 5th at the Executive Committee of Toronto City Council, the issue of a Toronto casino will be officially addressed for the first time. And Woodbine wants to show Council what the horse racing industry means to the province and the city.
"What we're intending to show Council is the size and scale around our industry," says Eaves. "With every other casino question, all of the proponents talk about what they might do - how many jobs they might create, what kind of a tax base they might deliver and what types of economic impacts might result. That's not the case with us.
"What we've got is a proven track record of success that employs thousands of people on site at Woodbine, which contributes hundreds of millions per year of economic impact, that creates a significant tax base both in the city of Toronto and across the province. We need as many industry participants as possible being the names and the faces of that reality because that is what is at stake."
Horsepeople, tradespeople, racing employees and anyone affected by Woodbine and its associated businesses, are being strongly encouraged to write letters of support directly to Toronto City Council.
Eaves points out that because Woodbine is located in the C2 zone for gaming, it is not in competition with the casino potentially targeted for downtown Toronto (C1).
"Our focus entirely is on the other area of the city (not downtown) where the OLG have said they intend there to be a casino, which is zone C2. And they define C2 very narrowly. It's really a tiny area around Woodbine. Importantly the city has been asked to express its support for the OLGs decisions. It is our challenge to make sure the city understands that the only acceptable solution in terms of a casino in zone C2 is at Woodbine."
As for Woodbine's commitment to horse racing, Eaves speaks strongly.
"I wouldn't imagine many of the groups bidding for casinos have an interest in continuing horse racing," he says. "Obviously that is our core mandate. Woodbine is a not for profit corporation and our Board and the management team take very seriously the task of delivering on the mandate of the not for profit, which is to grow our core horse racing business.
"Everything we're doing in an effort to ensure that gaming continues at our two tracks, Woodbine and Mohawk, is such that we can continue to deliver a business model which is squarely rooted in live racing. That's our business, that's the business we're committed to, and that's the business we intend to see thrive based on success in these areas."
As for Mohawk Racetrack, Eaves says that Milton Council is fully supportive of having expanded gaming take place at the racetrack, and the site is zoned for a casino. However, Eaves cautions that there is still work to be done as an OLG-led process calls for RFPs for operating rights in the area. "We're working through the process," he says.