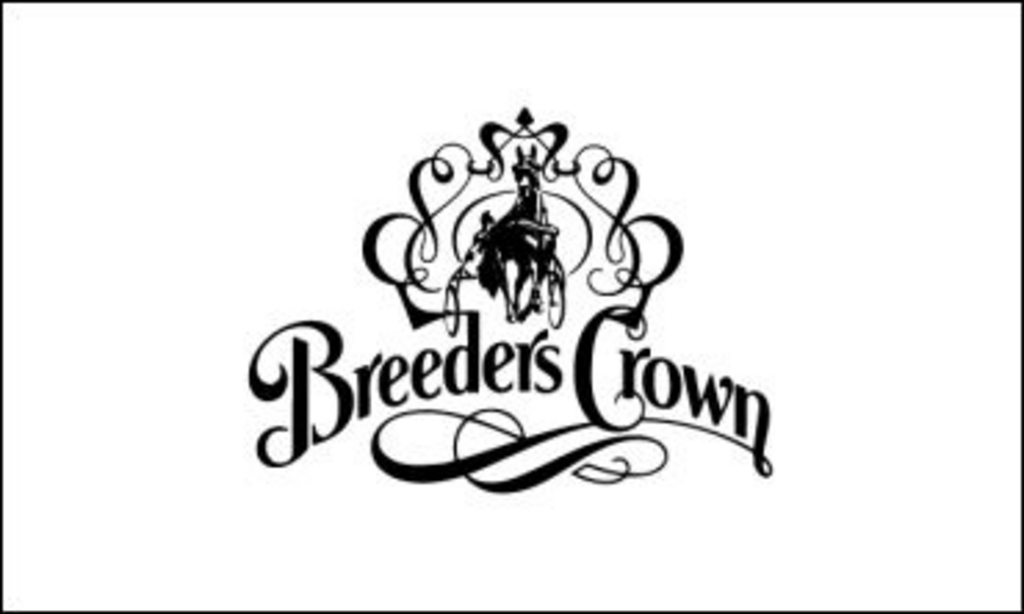 Published:
October 16, 2012 02:07 pm EDT
On Tuesday, October 16, entries for the Breeders Crown finals had one big surprise.
The surprise came in the form of $2.3-million winning mare Put On A Show being one of 10 pacers entered in the Open Pace, a first in Breeders Crown history.
The other nine pacers that will contest the Open Pace are, in alphabetical order, Aracache Hanover, Bettor Sweet, Foiled Again, Foreclosure N, Golden Receiver, Hypnotic Blue Chip, Razzle Dazzle, Up The Credit and We Will See.
The Breeders Crown Trot, headlined by Chapter Seven and foreign invitee Commander Crowe, drew just six trotters. Former Crown champ Arch Madness, Hot Shot Blue Chip, Daylon Magician and Mister Herbie will comprise the field.
The following races will go straight to finals: Two-Year-Old Filly Trot, with 10 entered; Three-Year-Old Filly Trot, with 11 entered; Mare Pace, with 11 entered; Open Pace, with 10 entered; and the Open Trot, with six entered.
All other divisions have eliminations or bye situations. Two-year-old eliminations will be held Friday, October 19 and the sophomore divisions requiring eliminations will race Saturday, October 20.
The first five finishers from each elim will advance to the final. The connections of elimination winners may pick their post positions for the finals.
Major Athens and Dont You Forget It accepted byes to the final of the Two-Year-Old Colt Trot while I Luv The Nitelife, Parlee Beach and UF Dragons Queen took byes to the final of the Two-Year-Old Filly Pace. The defending Breeders Crown champion, Frenchfrysnvinegar, along with Pembroke Heat Wave and Cedar Dove opted to take the byes to the final of the Mare Trot.
The Open Trot will be drawn at a press conference at WEGZ Stadium Bar on Tuesday, October 23.
To view entries for Friday and Saturday night's cards, click the following links:
Friday Entries - Friday Program
Saturday Entries - Saturday Program
(Breeders Crown)