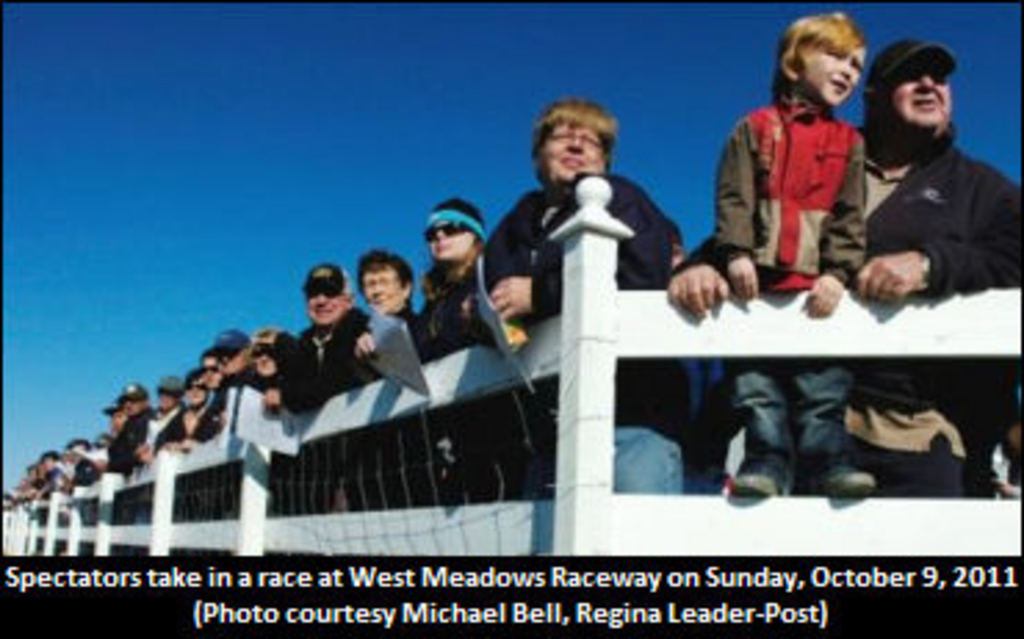 Published:
October 12, 2011 02:24 pm EDT
"I think it was very well received by the community and it's too bad we couldn't keep it going a little longer. We had great crowds, a lot of wagers. I think it all exceeded our expectations."
In an interview with the Regina Leader-Post, Saskatchewan Standardbred Horsemen's Association President Glenn Le Drew stated that there were times when it would have been easier for the organizers behind the grassroots raceway to simply walk away from the venture.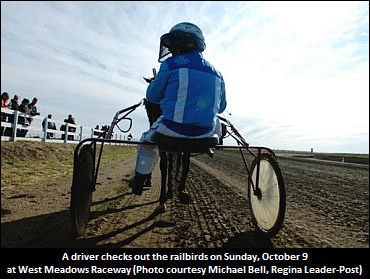 Now, after a successful four-day inaugural meet, raceway organizers are looking to add more dates in 2012. The report has cited Le Drew as saying that he would like to see the blossoming track host eight cards of live racing next year, to be raced from August to October.
Le Drew has stated that the track saw an average crowd of between 600 and 700 for each of the track's first three race dates. The fourth and final card of the 2011 season was held this past Sunday.
"I think everyone involved with this project came out a winner," LeDrew was quoted as saying. "The horsemen said nothing but positive things about the track, the fans loved the atmosphere and the racing, and we as a committee loved to hear all of that."
(With files from the Regina Leader-Post)