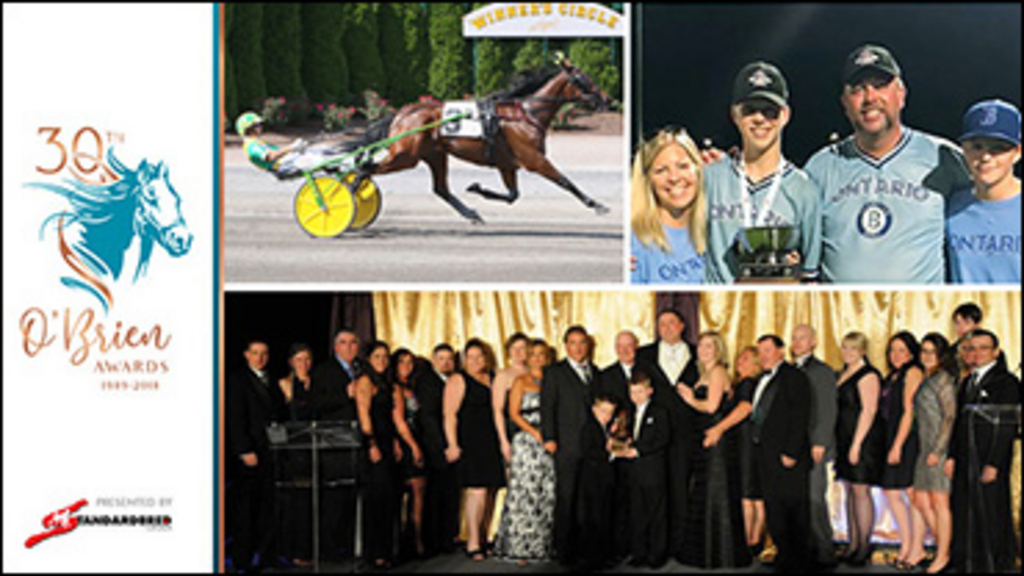 Published:
January 24, 2019 06:12 pm EST
Jeff Gillis is no stranger to success at the highest level in harness racing, and no stranger to the O'Brien Awards as the trainer of multiple champions while also winning Canada's Trainer of the Year title. That said, the return to the O'Briens is that much more meaningful given the trainer is two years removed from a season where his O'Brien Award finalist Will Take Charge won more races in a year than Gillis' entire stable.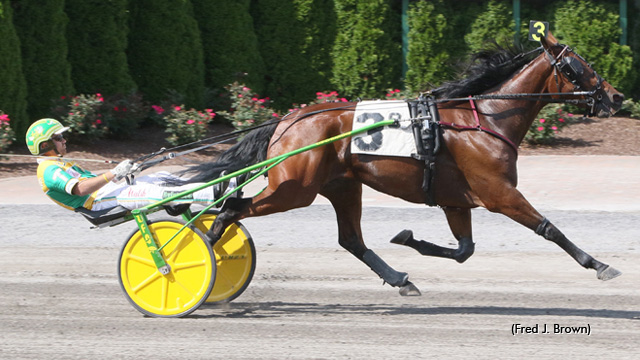 "Overall I was pleased with 'Will's season," Gillis said. "He was phenomenal early and into mid-season, then battled through a couple of issues but finished on the upswing with a solid effort in the TVG Final."
Making 26 starts last year, the six-year-old Kadabra gelding started the year dominating the Preferred ranks at Woodbine Mohawk Park before venturing onto the Grand Circuit. The Gillis pupil's most impressive victories came in the $150,000 Maxie Lee Memorial, where he took a lifetime mark of 1:50.3, and his open-length blowout in the $186,000 Crawford Farms Trot. Will Take Charge also won an elimination for the Maple Leaf Trot, finished second in the $182,500 Arthur J. Cutler Memorial and second in the $286,650 John Cashman Memorial.
"My staff's dedication and attention to detail were instrumental in our success this year," Gillis said, "along with a renewed enthusiasm that for me comes with the opportunity to train top horses."
Recognition with the O'Brien nomination just reaffirms Gillis' return to the top ranks.
"Being nominated is an honour and something to celebrate in its own right," Gillis said, "akin to winning your conference or league pennant in hockey or baseball is how I look at it."
Since his eight-win season in 2016, Gillis bounced back with a better 2017 and continued his track of improvement through 2018 to have his first million-dollar season since 2013.
"It's certainly a humbling game. I don't take as many things for granted as I used to and am determined to enjoy the highs more than I have in the past because the lows outnumber them and are inevitable."
Gillis will seeks his first O'Brien Award since 2013 when Mister Herbie was voted Canada's Older Trotting Horse of the Year. Will Take Charge is a finalist in that very category along with Dancer Hall.
"I am excited to attend for the first time in a few years," Gillis said. "A great opportunity to celebrate and reflect on our sport's elite."
Standardbred Canada will present the 30th edition of the O'Brien Awards on Saturday, February 2, 2019 at the Hilton Mississauga/Meadowvale Hotel. The black tie gala includes a cocktail reception, gourmet dinner, wine, and complimentary portrait for the night's attendees.