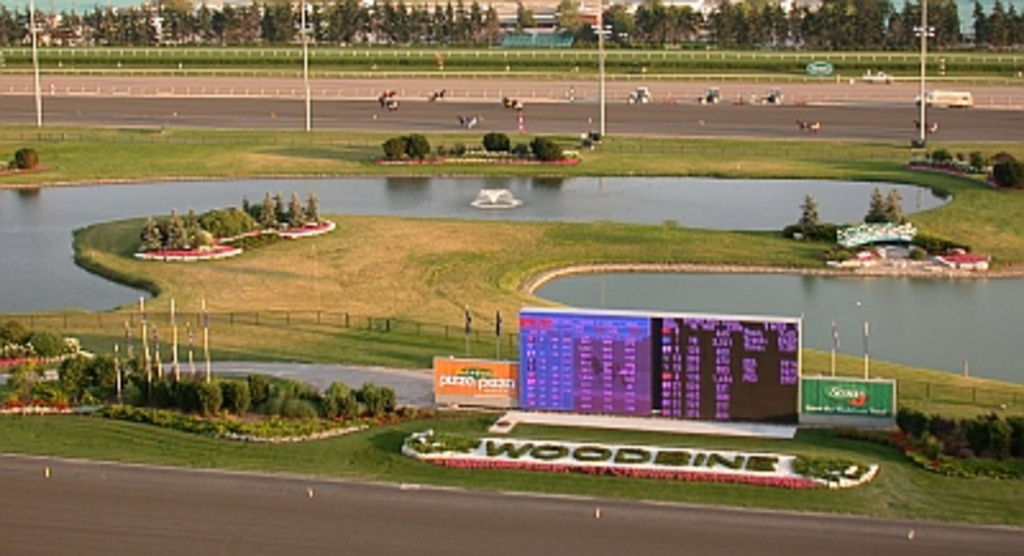 Published:
January 19, 2009 12:30 pm EST
The Woodbine Entertainment Group today released its standardbred racing wagering figures for 2008
.
The company saw betting in the Greater Toronto Area on all standardbred racing product remain steady from 2007 to 2008. A total of $236,063,930 was bet in Toronto in 2008, compared to $237,457,870 in 2007.
All-sources handle per race on live WEG standardbred racing (2,680 races in total) was $113,653 in 2008, compared to $117,800 (2,787 races in total) in 2007.
The all-sources total of $304,589,760 was wagered on 230 cards, 23 fewer than in 2007 when $328,284,760 was bet on 253 cards.
With 230 cards, average field size was an outstanding 9.0 horses per race at both Mohawk and Woodbine in 2008, compared to 8.5 at Woodbine and 8.8 at Mohawk in 2007 (253 cards).
"We're pleased to see betting on standardbred racing in Toronto hold steady over 2007," said Jamie Martin, WEG's senior vice president of Racing. "With fewer dates as a result of reduced horse supply, 2008 was expected to be a difficult year."
Overnight and stakes purses, including supplements and nominations fees, paid out in 2008 totalled $77,581,360 ($337,310 per card) versus $79,874,166 ($315,708 per card) last year.
On track in 2008, Jody Jamieson captured his first WEG driver's title with a total of 282 wins. Rick Zeron was second with 260 visits to the winner's circle and Randy
Waples was third in the year-end standings with 248 victories.
The WEG trainer's title was shared in 2008 by Ben Baillargeon and Rob
Fellows, who finished out with 95 wins apiece. It was the first WEG title for both Baillargeon and Fellows. Casie Coleman was third with 80 winners on the WEG circuit.
Somebeachsomewhere won the circuit's highest profile event, the North America Cup, in June.
Mister Big won the Canadian Pacing Derby, Major In Art scored the Metro Pace, Deweycheatumnhowe took the Canadian Trotting Classic and Arch Madness won the Maple Leaf Trot.
(WEG)