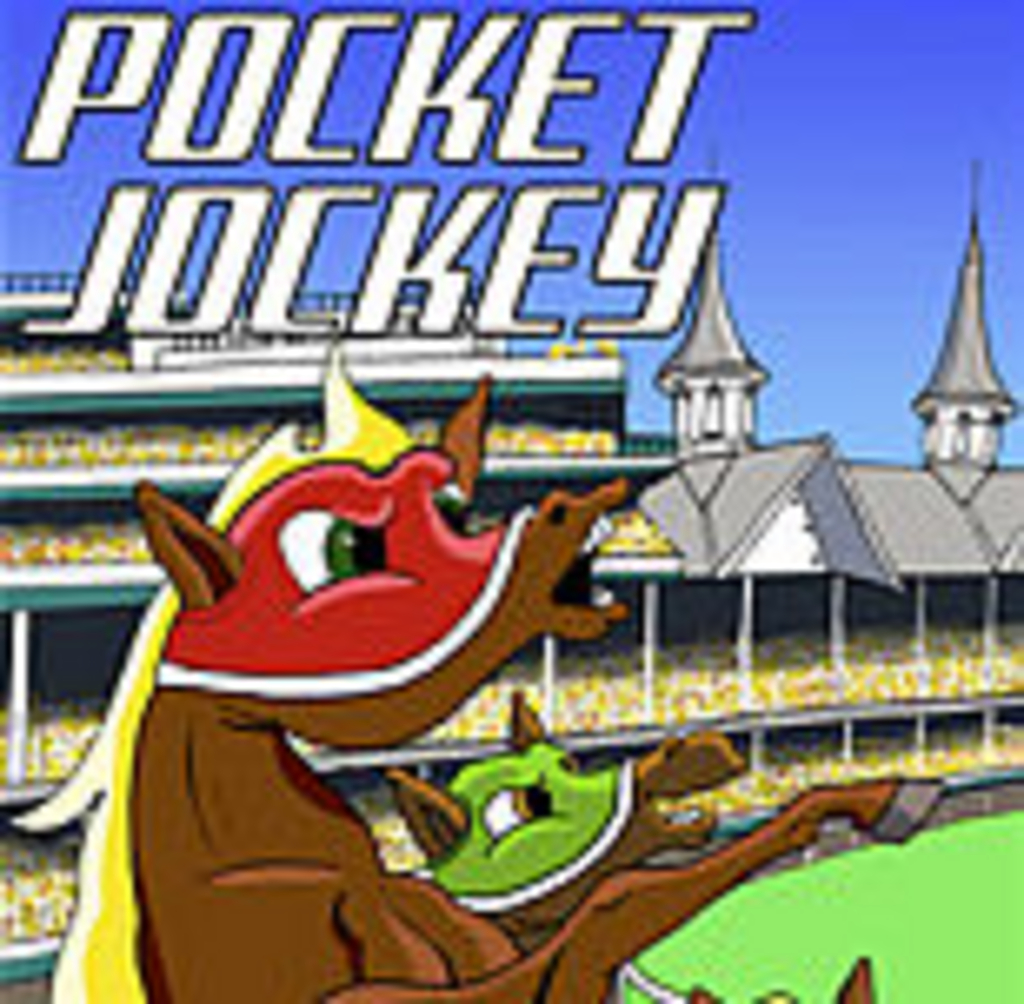 Published:
January 12, 2009 01:48 pm EST
In 2008, the issue of whipping in horse racing was thrust to the forefront of the industry. Giving the sensitive and contentious nature of the topic, it comes as a bit of a surprise to see the act as a key element of a recent, interactive hand-held video game application.
With 'Pocket Jockey,' iPhone users can compete against friends or the iPhone itself in a horse racing video game.
Users can play the game in three different ways:
Jump up and down while holding the iPhone in front of your face, then 'whip' your horse by flicking the screen.
Bouncing your legs like you're on the back of a horse after putting the iPhone in your back pocket. You can whip the horse by spanking yourself.
Tap the screen, and whip the horse by flicking the screen.
Click here for more information.
(With files from tuaw.com)