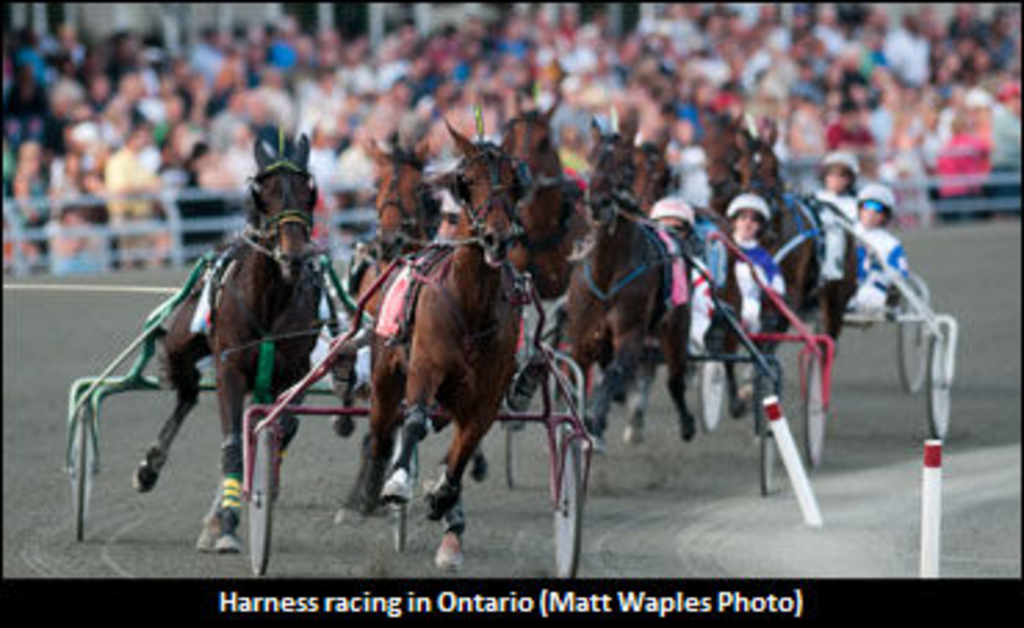 Published:
June 12, 2015 03:53 pm EDT
Spokesman Tony Bitonti has said that the Ontario Lottery and Gaming is collaborating with the provincial horse racing industry in an effort to come up with branding options in conjunction with racing's integration into the OLG's gaming modernization process.
Bitonti's comment have come via an article on the matter by the Toronto Star.
"OLG is working with the horse racing industry to explore branding options for horse racing," Bitonti was quoted as saying. "This is all part of our commitment to the integration of horse racing into the provincial gaming strategy."
The Toronto Star report centres on a claim that there had been some consideration for the OLG's corporate name to be adjusted to reflect the inclusion of horse racing.
The article quoted Bitonti as saying that "OLG is not rebranding or changing its name."
Instead, Bitonti said that the OLG "will use its marketing expertise to explore an effective consumer-facing brand to support a sustainable horse racing industry in Ontario."
(With files from the Toronto Star)