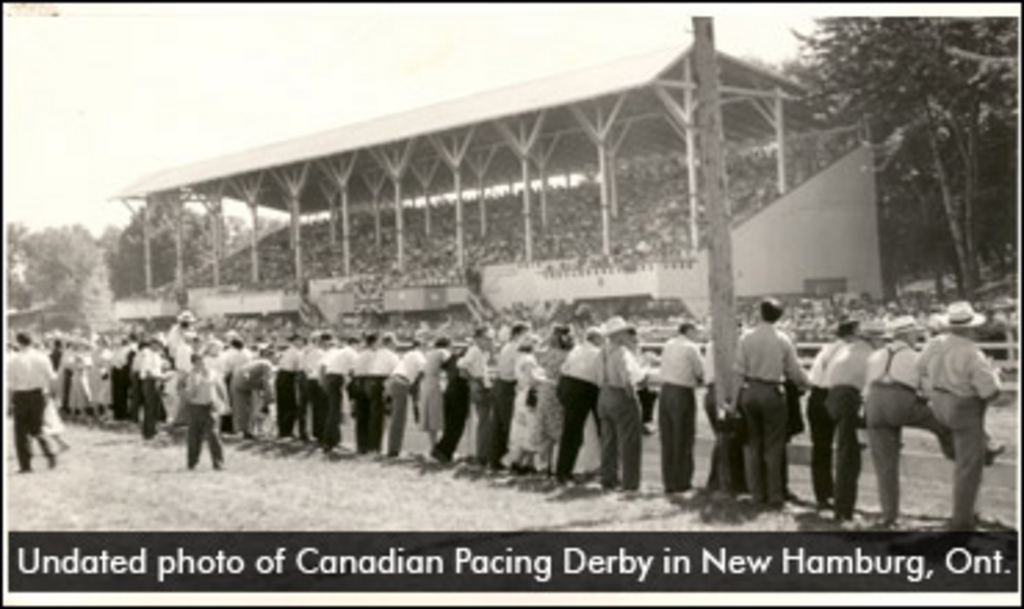 Published:
February 3, 2013 09:00 am EST
The town that once packed in thousands of people for one of Canada's most prestigious harness racing events could possibly host a casino according to the OLG.
A report in the New Hamburg Independent notes that the SW1 zone that originally went as far as Baden, Ont. has been expanded by the provincial gaming operator in an attempt to find a willing host municipality for a casino.
According to OLG's senior manager of media relations Tony Bitonti, "the expanded zone provides for more flexible and realistic options."
In the SW1 zone, with Kitchener-Waterloo at its core, interest in a casino outside of the existing facility in Elora at Grand River Raceway has been non-existent. Cambridge has said no, with Kitchener and Waterloo also uninterested in hosting a casino. Neither Cambridge nor Guelph are currently located in one of the OLG's 29 gaming zones.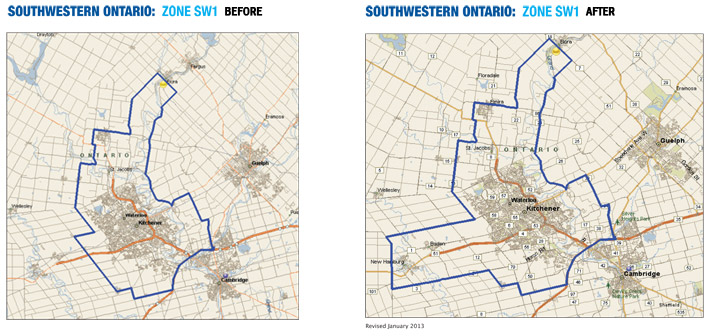 Home to small rural communities like New Hamburg, Baden and Wellesley, Wilmot Township has a total population of around 20,000 people and is situated on the Hwy. 7 and 8 corridor between Kitchener-Waterloo and Stratford, another city not currently situated in a gaming zone.
"It's about putting the product where the people are," said Rick Gray, OLG's vice president of gaming transformation.
Local councillors heard the OLG's pitch on January 21 and have agreed (by a vote of 3-2) to ask staff to devise a method for gathering public feedback on the proposal, with a report due back on February 11. At that time councillors will decide whether to move forward with the next step.
"The people who settled this community would just be appalled we would entertain the thought," said Coun. Al Junker before voting against the motion.
"I think it's a benefit to us to take it to the public and let them have a say," said Mayor Les Armstrong. "Let them look at the opportunities. I think it's a wise move...Give the public a chance because they deserve that opportunity."
A poll in the Independent asked local residents for their opinion on a casino with the majority -- 72 per cent -- strongly opposed.
Premier-designate Kathleen Wynne has gone on record stating that municipalities will have autonomy in the OLG modernization process.