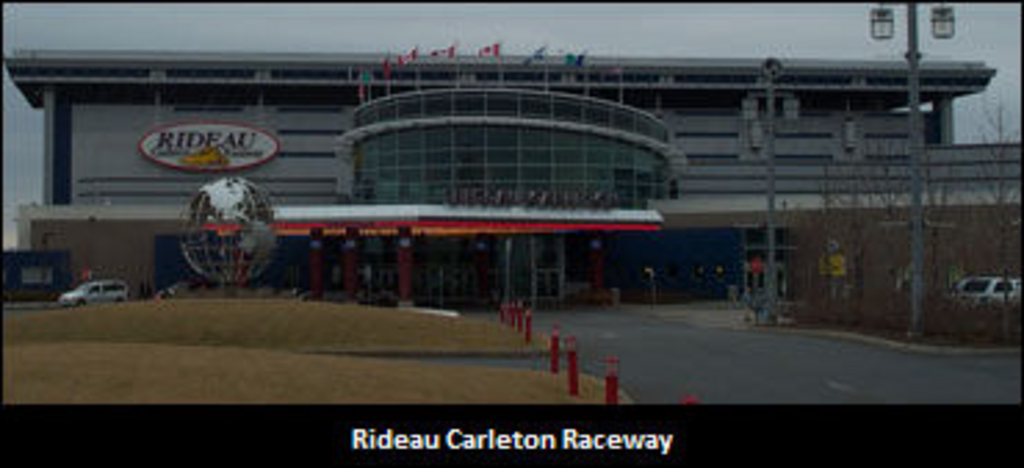 Published:
February 24, 2011 11:45 am EST
It has been reported that city council will consider supporting an application submitted by Rideau Carleton Raceway to get table gaming up and running at the Ottawa-area track without prior public
consultation.
An article by the Ottawa Citizen explains that during its next meeting, which is scheduled for March, city council is planning on debating a motion to support, in principle, a petition from Rideau Carleton Raceway to the Ontario government for table gaming.
"There is gambling in Ottawa, there is gambling in Canada. We're losing a lot of business to the Gatineau casino ... The debate over casinos was 20 years ago. We've got to do what we can to keep some of that money on the Ontario side of the border," the article quoted Ottawa Mayor Jim Watson as saying.
The report also states that Rideau Carleton Raceway officials touched base with Watson a few months ago. When the officials did so, they asked for the city's support of an application to the Ontario Lottery and Gaming Corp. which would see table gaming ushered into the existing racino under a two-year pilot project.
The article explains that because of motion will be brought directly to council, the public will not be able to voice its opinion on whether or not it wants the gaming expansion at the racetrack.
"There really needs to be some public consultation before city council makes a decision in principle about asking for gaming tables," Councillor Diane Deans was quoted as saying. "There's a lot of opinion in this community about the appropriateness (of having a casino in Ottawa)."
(With files from the Ottawa Citizen)