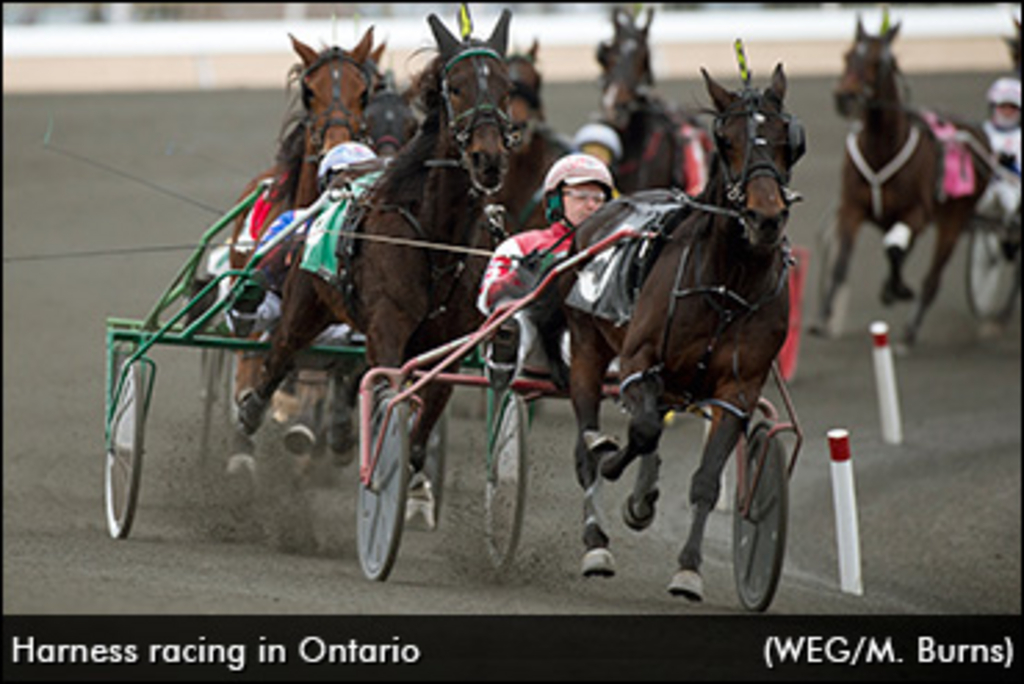 Published:
September 8, 2017 08:27 am EDT
The recently completed Ontario Racing Industry Survey results are in and over 70 per cent of the respondents agreed that the industry would benefit from education/training opportunities for both grooms and trainers.
In a first-of-its-kind survey, grooms, trainers, owners and other stakeholders from all three sectors of the Ontario racing industry were asked for feedback to direct future research, education/training programs and outreach efforts to maintain and improve racehorse health and well-being in Ontario.
Nearly 60 per cent of respondents reported 'sickness' as the No. 1 most common reason their horses perform poorly in races.
The top three health issues of concern to the racehorse industry are:
1) Respiratory
2) Injuries
3) Gut Issues
Click this link or read the PDF below to view the results of the survey.
(Equine Guelph)