Published:
September 17, 2021 10:01 am EDT
Caretakers, show us your favourite horse! If you are a caretaker working at a stable or farm in Canada, we'd love to receive a photo of you with that special horse in your care!
This year's theme for the National Caretaker Appreciation Day photo contest is 'for the love of the horse' and we're looking for photos that depict that horse and human bond.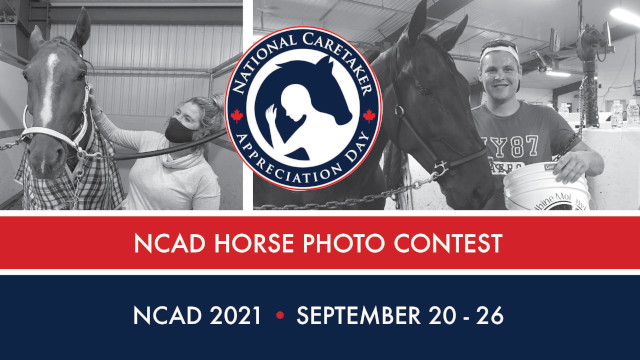 Photos should be taken during National Caretaker Appreciation week, September 20 – 26.
Enter this contest and you could win a great prize package! The deadline to enter is Monday, September 27 at 5:00 p.m (EST). All you need to do is email your photo and a short write up, (100 words or less) that explains why this horse is special and how / why you have a special bond / connection. Email your entry to [email protected].
SC will select one winner from the submissions*, and the winner will receive the following prize package:
Equine Guelph Short Course (click here to view the options)

One Year Subscription to TrackIT

$50 Visa Gift Card
SC will also share many of the photos submitted for the contest.
(*By submitting your photos, you are giving SC permission to use the photos in print and / or online)