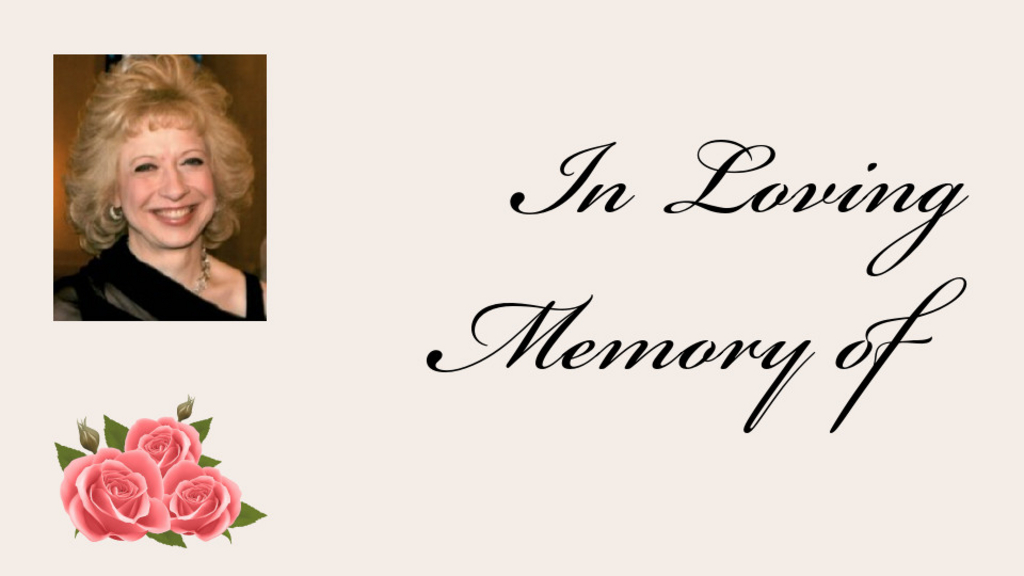 Published:
July 8, 2022 11:15 am EDT
Brittany Farms regrets to inform the harness racing industry of the loss of Theresa Quinlan at the age of 68. Theresa managed the Chicago Accounting Office of Brittany Farms for 29 years.
"She worked with many of Brittany's partners, trainers, owners, vets, staking services, racetracks and other horse-related businesses," said the farm in a statement. "She was always a pleasure to work with and you knew you could depend on her for anything you needed. Her laughter was contagious, and even through her long illness she continued to have a positive attitude.
"Theresa fought a valiant battle with breast cancer — and will be dearly missed by her family, friends, her co-worker Michelle Wayne and by all of us here at Brittany Farms."
Theresa is survived by her husband John, two children Jason (Janeth), Valene (Nick) and six grandchildren, all of Chicago, Ill.
Please join Standardbred Canada in offering condolences to the family and friends of Theresa Quinlan.
(with files from Brittany Farms)