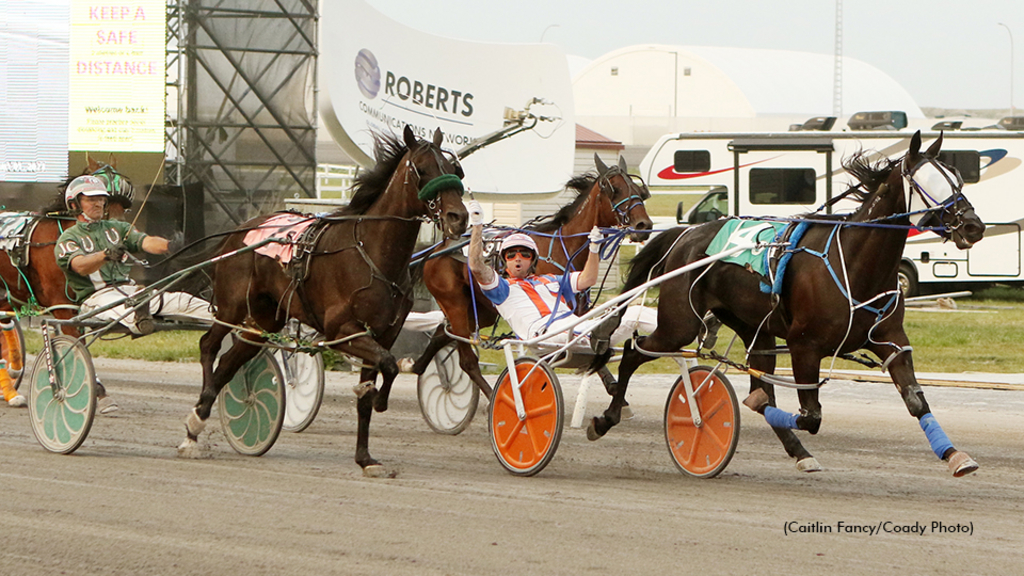 Published:
July 6, 2022 10:03 am EDT
Alberta Standardbred participants are being reminded that stakes payments will be due on July 15.
The details appear below.
Alberta stakes payments for foals of 2020:
Gord & Illa Rumpel Memorial - $300
Century Casino Filly Pace - $300
Ralph Klein Memorial - $300
Western Canada Pacing Derby - $300
For information regarding making stakes payments online, click here.
If not paying by Interac (debit) or with a credit card via SC Online, please mail and make a cheque payable to:
Standardbred Canada - Stakes Department
2150 Meadowvale Blvd.
Mississauga, ON
L5N 6R6
For more information, contact Emelia Gillespie at 905-858-3060 ext. 254 or [email protected].