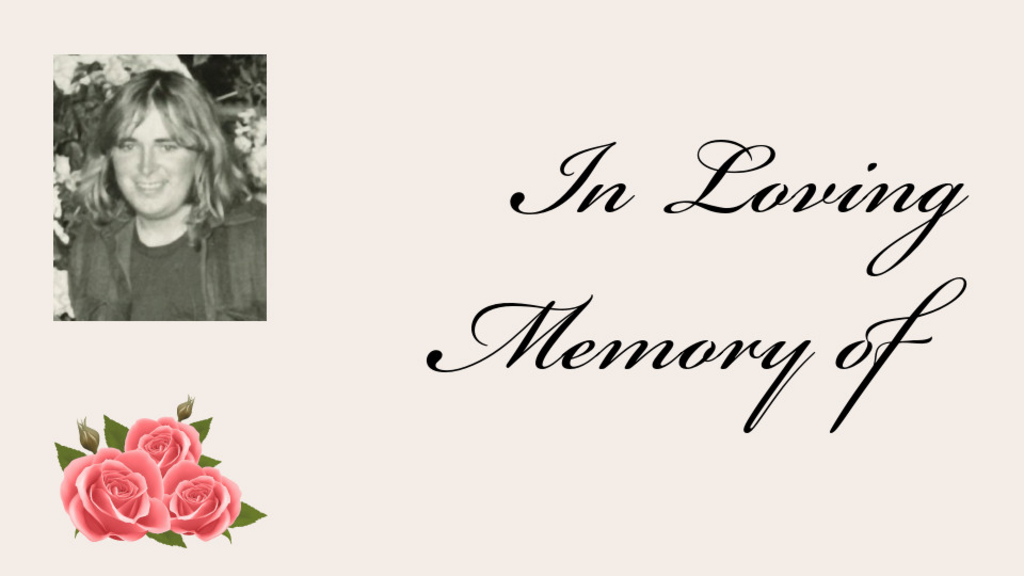 Published:
July 22, 2022 02:58 pm EDT
Longtime harness racing industry participant Carl Aubrey 'Carl' Sobey passed away on Monday, July 18, 2022, in Sacramento, Ca, as the result of an accidental fall at the age of 68.
 
He was the son of the late George and Rowena (Lockhart) Sobey of Summerside, P.E.I. 
Raised in Summerside, Carl moved to California as a teenager to work with Standardbred racehorses at the Joe O'Brien Stable in Shafter. He was an employee of Cal-Expo Harness in Sacramento for 33 years. 
Carl will be remembered by family and friends for his intelligence, quick wit and gruff demeanor, which failed to disguise his large, open heart. 
His brothers Doug (Gilbert Hughes) of Bedeque, P.E.I. and Belfast, Northern Ireland; and Dale (Trish Cheverie), and nephew Alec, of Clinton, P.E.I., survive him, and will miss him dearly. 
Please join Standardbred Canada in offering condolences to the family and friends of Carl Sobey.