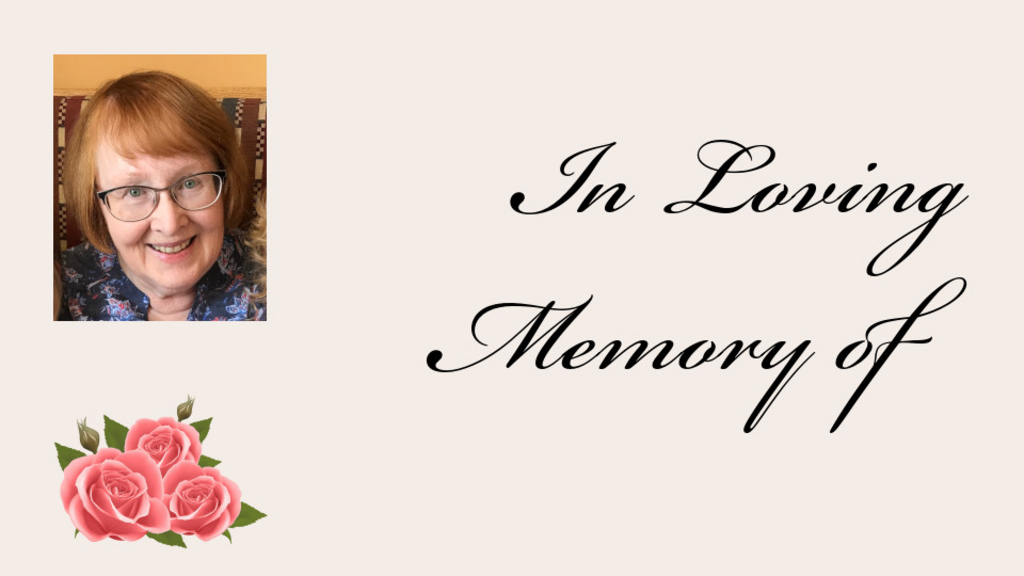 Published:
June 24, 2022 01:48 pm EDT
Barbara Lennox (nee Waples) passed away peacefully at her home in Guelph, Ont. on Monday, June 20, 2022 in her 74th year.
She was predeceased by her parents, Keith and Eileen Waples. She will be sadly missed by her two loving daughters, Brenda Lothmann (Markus) of East Garafraxa, Ont. and Laura McKinney (Brock) of Oro-Medonte, Ont. and her two precious granddaughters Mara and Fiona McKinney as well as her extended family and friends. 
Barb is survived by her sisters, Donna Galbraith (Mac) of Wasaga Beach, Ont., Karen Hauver (Maurice) of Durham, Ont. and Gord Waples (Denise) of Port Severn, Ont. as well as many nieces and nephews and great nieces and nephews. 
Barb always had a love of horses, which she passed along to her daughters. In her early days she could mostly be found on the back of one horse or another, riding for pleasure or showing in competitions. In addition to 20 years of experience in the Quarter Horse show circuit with her daughters, she was an avid supporter of harness racing.
She attended the University of Guelph where she received her Honours BA in English. During her time there she played on three very successful women's hockey teams which are being inducted into the Gryphon Athletics Hall of Fame on Saturday, June 25, 2022.
After graduation she put her love of words and horse racing to work by starting The Standardbred magazine, which she published for 17 years. She was very proud of the fact that several people currently in the industry got their start with her on the magazine. She loved to see them go on to promote the industry.
Over the course of her life, she owned several Standardbreds, was instrumental in starting Royal Blue Sales and Halton Bloodstock, was a harness freelance writer, web content manager, newsletter editor, book seller specializing in horse books and even wrote and co-produced a 13-week series on CTV called This Is Harness Racing.
As per her wishes, her body has been cremated and the Gilbert MacIntyre & Son Funeral Home in Guelph will be handling the arrangements. There will be a visitation at the funeral home on Saturday, July 9 from 1-4 p.m. for anyone wishing to pay their last respects. 
If you wish to honour her with a donation in her memory, please consider Guelph General Hospital where she received great care during her illness.
Donations/online condolences can be made through the Gilbert MacIntyre & Son Funeral Home.
Please join Standardbred Canada in offering condolences to the family and friends of Barb Lennox.