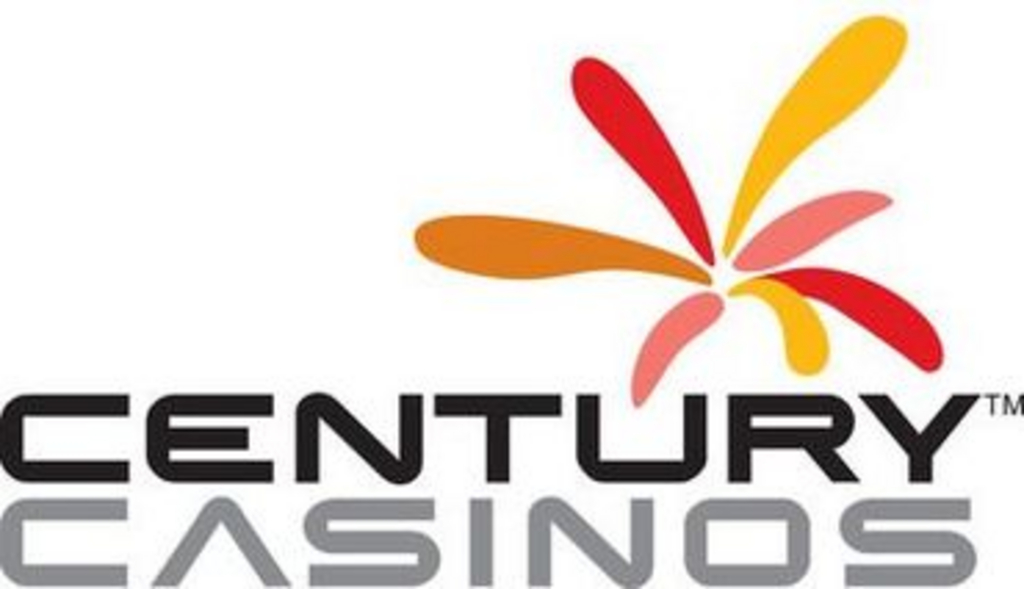 Published:
June 18, 2019 01:33 pm EDT
Century Casinos, Inc. has announced that it has entered into a definitive agreement to acquire the operations of Isle Casino Cape Girardeau, Lady Luck Caruthersville and Mountaineer Casino, Racetrack and Resort from Eldorado Resorts, Inc. for approximately $107 million.
Simultaneous with the closing of the transaction, VICI Properties Inc. will acquire the real estate assets of the three properties for approximately $278 million and Century Casinos will enter into a triple net lease agreement with VICI for the three casino properties. The lease will have an initial annual rent of approximately $25 million and an initial term of 15 years, with four five-year renewal options. The pro-forma rent coverage ratio at the acquired portfolio level is 2.1x.
The purchase price represents an implied trailing twelve month pro-forma earnings before interest, taxes, depreciation and amortization multiple of 4.1x for the three casinos. The multiple excludes any potential cost synergies and operational improvements. The acquisition is expected to meaningfully enhance Century Casinos' free cash flow as well as be immediately accretive to earnings.
Century Casinos will finance the $107 million purchase with a new credit facility that is anticipated to be issued by Macquarie Capital. On a pro-forma basis, Century Casinos estimates this will result in total leverage of 3.5x and net leverage of 2.2x. Century Casinos expects to quickly delever given the growth across its existing portfolio, newly acquired properties and the ramp up of Century Mile Racetrack and Casino.
"This transaction further highlights our commitment to enhancing shareholder value," Erwin Haitzmann, Co-Chief Executive Officer of Century Casinos remarked. "Cape Girardeau, Caruthersville and Mountaineer expand the strategic diversity of Century Casinos with attractive assets in strong, stable markets. The expected increase to our free cash flow will allow us to remain well positioned to reduce leverage and evaluate additional strategic growth opportunities," Haitzmann concluded.
"The acquisition of the operations of Cape Girardeau, Caruthersville and Mountaineer will transform Century Casinos into a premier regional casino operator in North America," Peter Hoetzinger, Co-Chief Executive Officer of Century Casinos remarked. "We believe these assets are a great fit for our portfolio and will complement Century Casinos' expertise in operating small to mid-sized casinos. We are pleased to partner with VICI Properties to structure this transaction in a manner that we expect will be immediately accretive to our operating results," Hoetzinger concluded.
Isle Casino Cape Girardeau is located in Cape Girardeau, Missouri, approximately 120 miles south of St. Louis, Missouri, overlooking the Mississippi river. The property opened in 2012 and consists of a dockside casino featuring 41,500 square feet of casino space, 863 gaming machines, 20 table games, three dining venues, a pavilion and an entertainment centre. The property also includes a wide variety of non-gaming amenities, including an events centre.
Lady Luck Caruthersville is a riverboat casino located along the Mississippi river in Caruthersville, Missouri. The property opened in 1995 and consists of a dockside casino featuring 21,000 square feet of casino space, 507 slot machines, nine table games, two dining venues, a 40,000 square foot pavilion and a 28-space RV park.
Mountaineer Casino, Racetrack and Resort is a hotel, casino, entertainment and live Thoroughbred horse racing facility located in New Cumberland, West Virginia, one hour from downtown Pittsburgh, Pennsylvania. The property originally opened in 1951 with the casino opening in 1994 and features a 357-room hotel, approximately 1,486 slot machines, 36 table games, a poker room, a racetrack and five dining venues.
Upon closing this transaction, Century Casinos' portfolio will increase to 10 casinos in North America that include over 6,700 gaming machines and 150 table games.
The transaction, which is expected to close in early 2020, is subject to antitrust approval and approvals of the Missouri Gaming Commission and the West Virginia Lottery as well as other customary closing conditions.
Stifel is acting as exclusive financial advisor and Faegre Baker Daniels LLP is acting as legal counsel to Century Casinos in connection with the transaction.
(With files from Century Casinos Inc.)