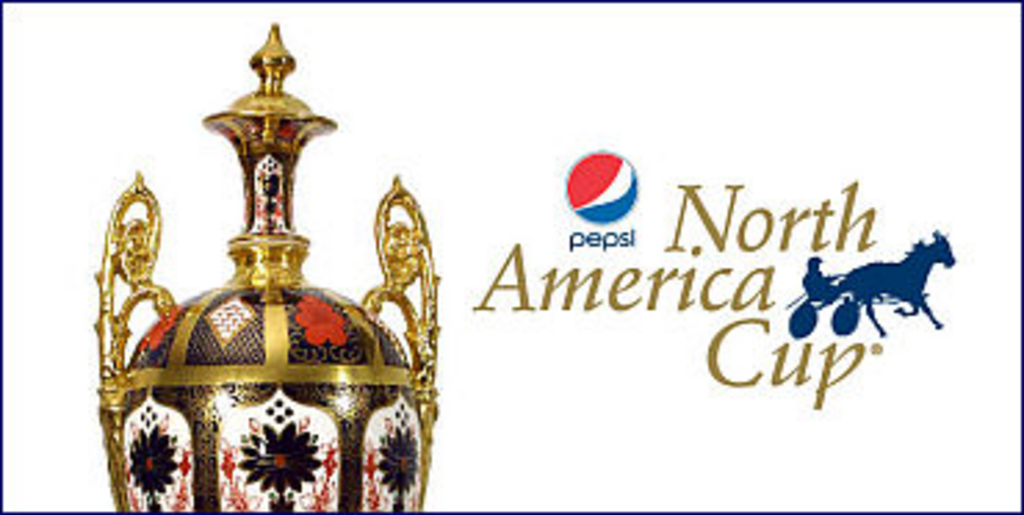 Published:
June 1, 2010 08:30 pm EDT
The connections of 63 colts made the final May 15th sustaining payment to this year's $1.5 million Pepsi North America Cup and remain eligible to
North America's richest race for pacers.
Headlining the group is Metro Pace champion Sportswriter and Rock N Roll Heaven who recently won a New Jersey Sires Stakes final at The Meadowlands in 1:48.3.
Breeders Crown champion All Speed Hanover also made the final payment as well as other highly regarded three-year-olds Malicious, One More Laugh and Delmarvalous.
To check out the entire list of NA Cup eligibles and for coverage of the Pepsi North America Cup be sure to check out www.northamericacup.com.
(WEG)