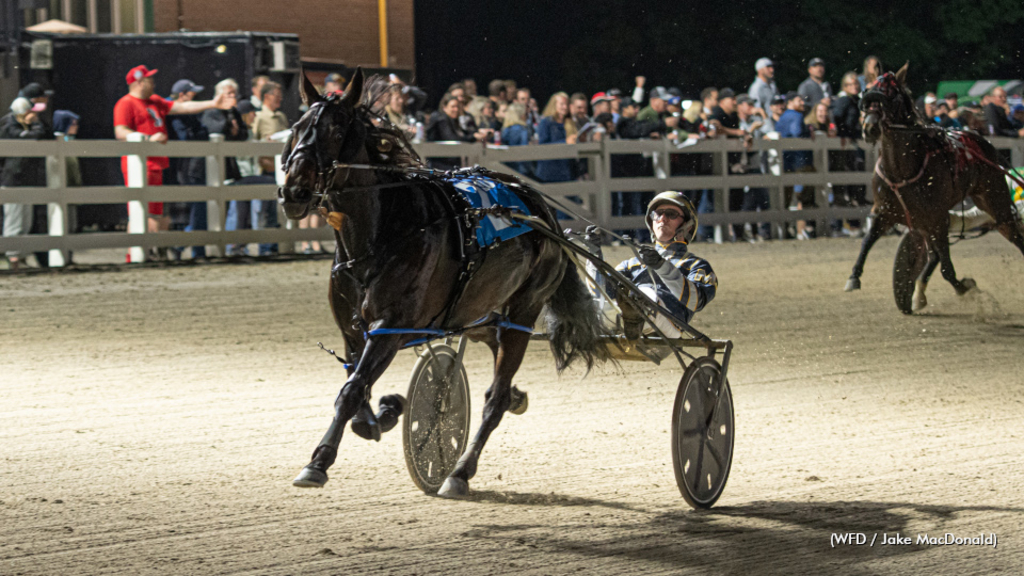 Published:
May 5, 2023 11:58 am EDT
Owners of pacing mares are reminded that there are two invitational events returning to Ontario racetracks in 2023.
The Forest City Pace for open pacing mares will be contested at The Raceway at the Western Fair District on Friday, May 26, and the Margaret Juravinski Pace for four-year-old pacing mares is slated for Sunday, May 21 at Flamboro Downs. The purse for each event will be $50,000.
Horsepeople are asked to contact the respective race offices if they are connected to potential worthy participants in either of those events.