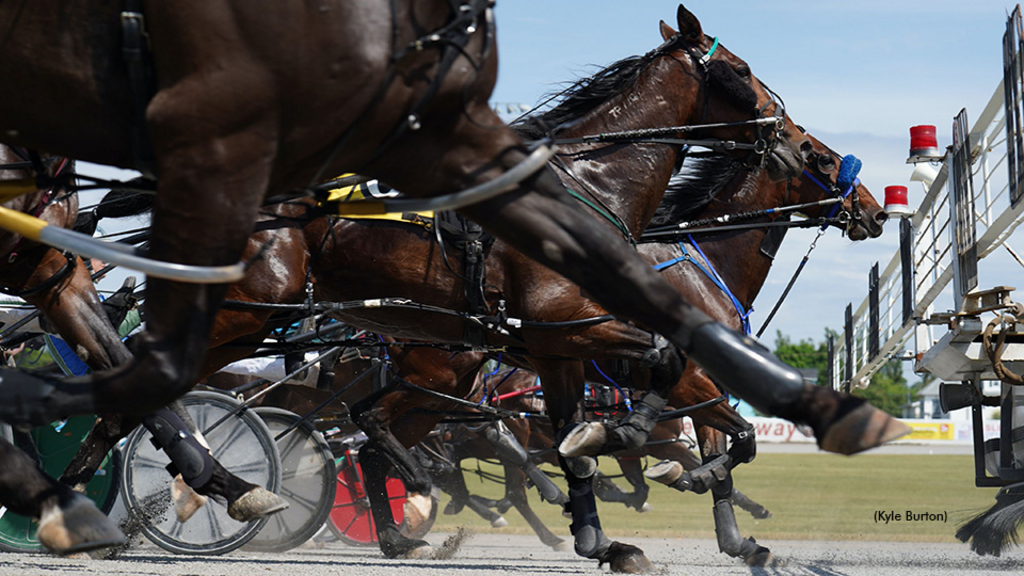 Published:
May 27, 2022 05:52 pm EDT
The annual general meeting of the Prince Edward Island Standardbred Horse Owners Association (PEISHOA) will be held Monday, May 30.
The meeting will get underway at 7:00 p.m. in the grandstand of Red Shores Racetrack and Casino at the Charlottetown Driving Park. All members or those wishing to become a member are welcome to attend.