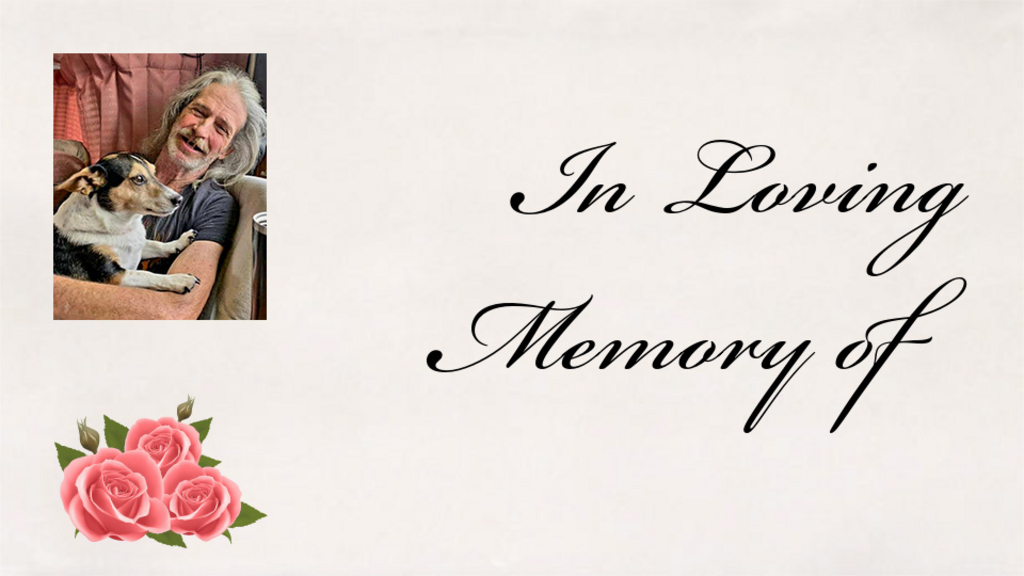 Published:
May 23, 2023 11:13 am EDT
On May 12, 2023, the harness racing community lost another longtime participant. Robert Clare lost a courageous battle with cancer at the age of 63.  
Affectionately know as The Loon, Robert was a groom for over 30 years. In his 30-plus years, he worked for notable trainers Leonard Lalonde, Chris Christoforou, Blair Burgess and Jack Moiseyev.
He leaves behind his brothers, sisters, nieces, nephews and many friends. He also leaves behind his beloved dog Tina.
A private family cremation has already taken place.
Memorial donations can be made to the Ontario Standardbred Adoption Society in Robert's memory. The horses were his world.
Please join Standardbred Canada in offering condolences to the family and friends of Robert Clare.