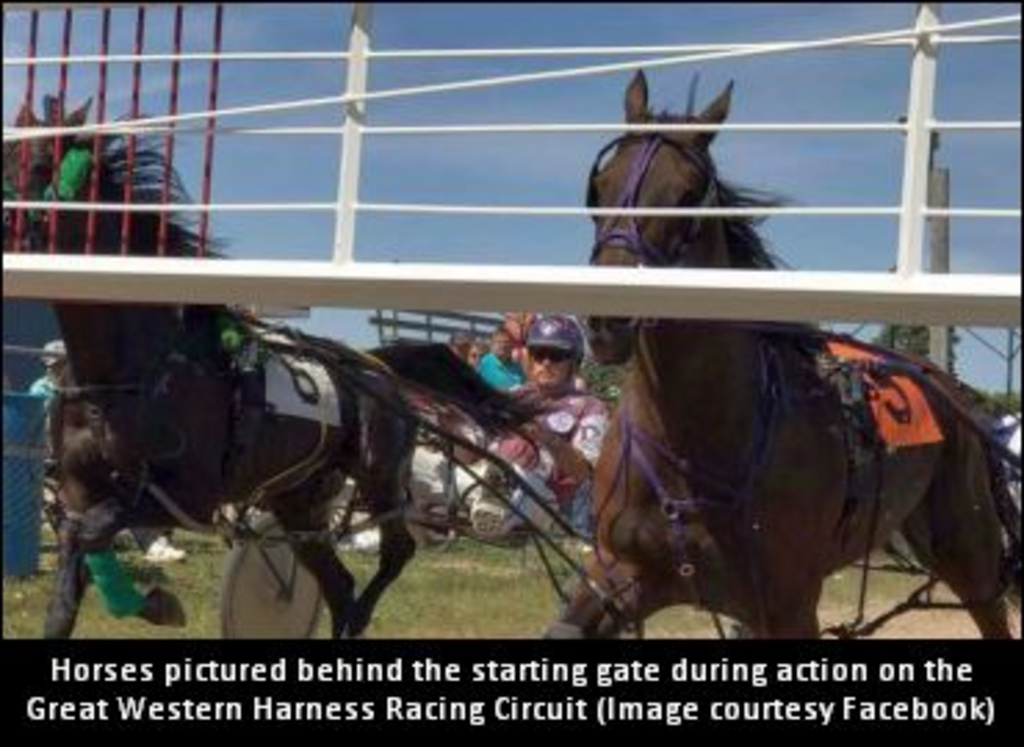 Published:
May 17, 2018 04:24 pm EDT
Standardbred Canada would like to remind everyone participating in the upcoming fairs in Manitoba to please ensure all account transactions are completed in advance of the event date.
Unlike past years, Standardbred Canada will not have a field representative onsite, so it is important that all transactions are completed ahead of time to ensure your eligibility to participate.
Membership renewals and eligibility fees are two of many services that can be purchased online. To pay online, register with the SC website and sign into eShop by clicking the eShop button at the top of the homepage. For those who prefer, you can fax your renewal or pay for your horse eligibility fee by using our fax forms available on our website (click here) to 905-858-8047, or members can call Standardbred Canada directly at 905-858-3060.
To view a list of some of the member forms, click here.
All race results will be input on Monday morning following the event.
Standardbred Canada would like to thank Dr. Val Isman, MHRC and Ann Fillion, MHHI for their ongoing support and assistance.