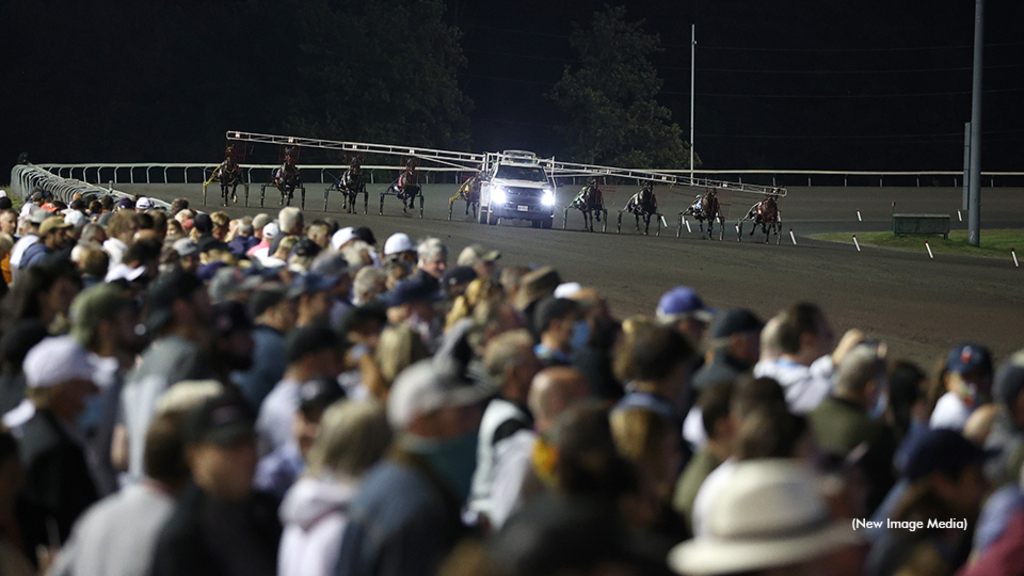 Published:
May 14, 2022 01:35 pm EDT
Trot Insider has compiled all of the May 15 stakes payment reminders that have been sent to Standardbred Canada's news team.
The contents of Standardbred Canada's own May 15 stakes payment reminder, including Maritimes and Alberta stakes, appear below, followed by the rest of the notices which have been sent to SC's news team. To consult SC Stakes Online, click here. For full stakes guide payment information, please visit the SC Stakes Guide or the USTA's Stakes Guide for U.S. stakes events.
The notices which appear in the posting are as follows:
Standardbred Canada (stakes in AB, NB, NS, PEI)
Hambletonian Society
Woodbine Entertainment
---
Standardbred Canada's May 15 Stakes Payment Notice
Standardbred participants are being reminded that stake payments will be due on May 15, 2022. The details appear below:
Quebec:
Manitoba:
Alberta:
ASHA Filly - $400
Century Casinos  Pace - $400
Maritimes Yearling nominations:
Atlantic Sires Stakes - $75
Maritime Breeders Stake - $75
PEI Colts Stakes - $75
Nova Scotia Stake Series - $25
Maritimer Stake - $20
Frank & Beth Stanfield Memorial - $60
Donnie & George Turner Memorial - $30
Carl & Marg Mackenzie Memorial - $30
Dawn Bremner Memorial - $50
Milton Downey Memorial - $40
Lady Slipper Series - $75
Joe O'Brien Memorial - $75
Barrieau McIsaac Stake - $100
NB Breeders -- NB foaled-$100; non NB foaled- $200
For information regarding making stakes payments online, click here.
If not paying by Interac (debit) or with a credit card via SC Online, please mail and make a cheque payable to:
Standardbred Canada - Stakes Department
2150 Meadowvale Blvd.
Mississauga, ON
L5N 6R6
For more information contact Emelia Gillespie at 905-858-3060 (Ext.254) or [email protected]
---
Hambletonian Society Stakes Payment Reminder
The Hambletonian Society reminds horsepeople that payments are due for many of the 149 races currently administered by the Society on May 15, 2022 (postmarked by midnight on May 17)....read on
---
Woodbine Stakes Payments Due 
Sustaining payments are due May 15, 2022 for most of the major events at Woodbine Mohawk Park and stakes at various tracks across Ontario...read on
---
OSS Yearling Nominations Due
The yearling nomination deadline for the Ontario Sires Stakes (OSS) program is May 16, 2022....read on
---
Clarification For Ohio Yearling Stakes Payments
The Little Brown Jug Society and the Ohio Harness Horsemen's Association have clarified that 2021 Ohio Sired foals registered by May 15, 2022 will have their yearling payment made making them eligible for the Grand Circuit events at the Delaware County Fairgrounds....read on
---
Delaware Grand Circuit Yearling Noms Due
Owners are reminded that the yearling nomination payments for the Delaware (Ohio) Grand Circuit events for foals of 2021 (to be raced in 2024) are due May 15....read on
---