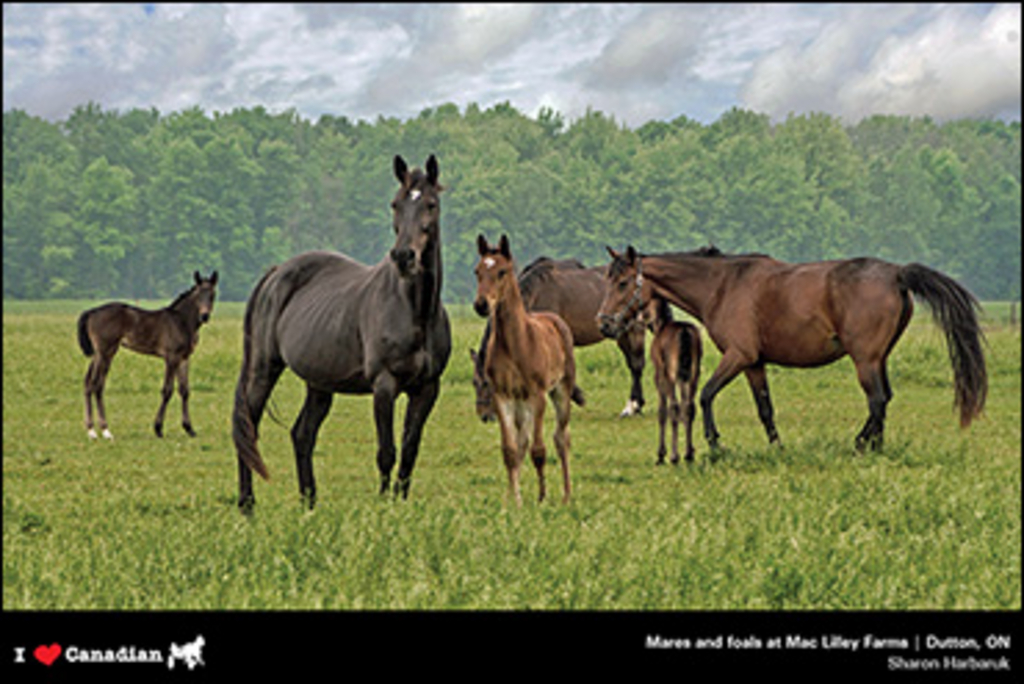 Published:
May 1, 2017 08:40 am EDT
Sharon Harbaruk of St. Thomas, Ont., captured this image of a group of curious mares and foals at Mac Lilley Farms in Dutton, Ont., and it's featured as the May photo in the I Love Canadian Harness Racing Fan Club's Heart of Harness Racing Calendar.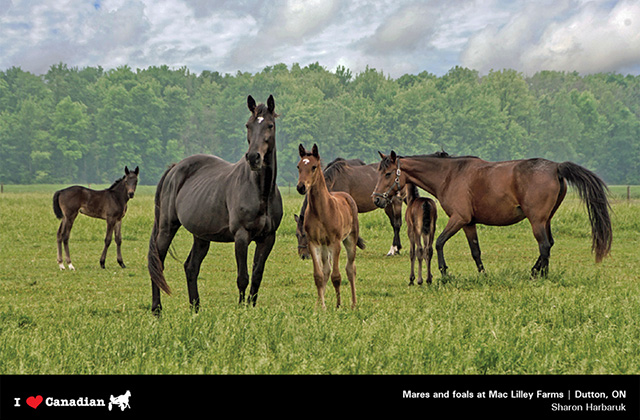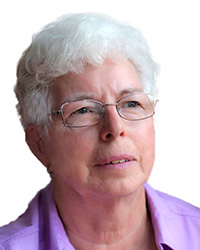 Sharon is a member and the secretary of the St. Thomas Photo Guild who were invited to Mac Lilley Farms for a photo shoot.
"What a thrill to be able to photograph these magnificent mares, foals and colts. We hated to leave! The gracious owners of the farm also harnessed one of their horses and put them through their paces for us...again a thrill to be that close to the action. We will be visiting the Mac Lilley Farms in May again this year and I can't wait!"
In 1997, Sharon was able to find time to focus on her photography after working for a financial institution for 23 years and then spending 10 years doing volunteer work at Animal Aid of St. Thomas. She has since showed her work at an art show in Texas and was honoured to receive several People's Choice Awards.
She also received a Judge's Choice award at a show in St. Thomas last November, and now displays her work at Portside Gallery in Port Stanley, Ont.
"I am out with my camera as often as possible and am learning more every day. Horses have always been a love for me. I was able to ride horses as a child on the family farm and although I was not able to follow that love, it has never left me. I also was able to ride Tennessee Walking Horses while spending winters in South Georgia. I have watched harness racing in London, Ont., and find it very fascinating.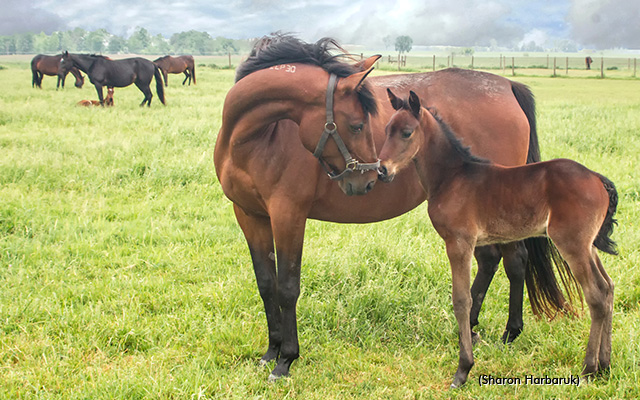 "Taking the picture chosen for the calendar was one of many that were taken that morning," Sharon explained. Working on composition and lighting capturing a moment/mood is the key to any good photograph. It is always a thrill to watch their grace and beauty and to capture it is a blessing. I was shocked and very honoured to have one of my photos accepted for the 2017 calendar."