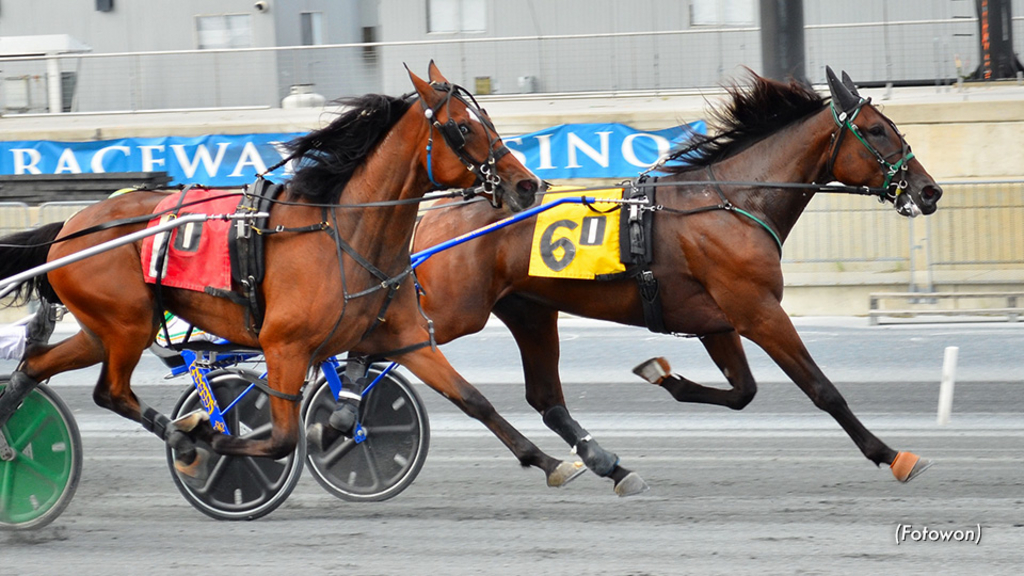 Published:
March 9, 2022 12:56 pm EST
A $100 sustaining payment is due for DSBF eligible two-year-olds who made the May 15, 2021 nomination payment of $40.
A two-year old who was not nominated can pay a supplemental fee of $350 along with the March 15 $100 sustaining fee and a copy of the USTA registration papers or the "Pathway Basic Horse" report. Horse name search is not acceptable.
It is strongly suggested to use mail with a tracking number, UPS, or Federal Express. All payments must be postmarked by March 15.
Credit card payments are the easiest and most efficient method. Go here and click on the label for "Online Payment Portal." There is no administrative fee. In the field labeled "invoice #" enter the horse's name.
Second sustaining payments are due by May 15 in the amount of $200.
For forms and information call 302.698.4610 or e-mail [email protected].
(DSBF)