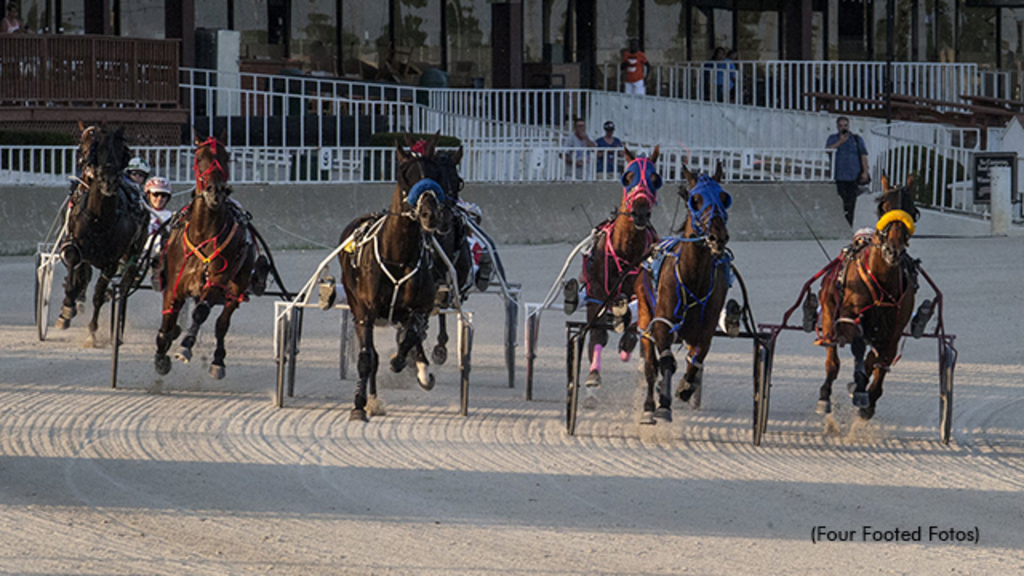 Published:
March 8, 2022 10:03 am EST
With split racing schedules between harness and Thoroughbred meets at Hawthorne in 2022, Standardbred horsepeople are reminded that stakes nominations for the two-year-old Night of Champions races must be postmarked by March 15.
This year, Hawthorne will conduct a split series of races as well.  In July, eliminations will be contested with $12,000 purses for each elimination, followed by a $50,000 final.  The same will again take place in September, with eliminations once again going for $12,000 apiece while the finals are each estimated at $100,000.
Nomination forms can be found in the "Horsemen" section at Hawthorneracecourse.com.  If horsepeople have questions, they can contact the racing office at Hawthorne at 708-780-3690.
Hawthorne Race Course, Chicago's Hometown Track, races year-round in 2022. The winter harness season began Friday, Jan. 7 and races through Sunday, March 20. Spring Thoroughbreds kick off Saturday, April 2 and conclude Saturday, June 25. The summer harness season begins on Thursday, June 30 and races through Sunday, Sept. 11. Fall Thoroughbreds return Friday, Sept. 23 and race though Saturday, Dec. 31.
(With files from Hawthorne Race Course)