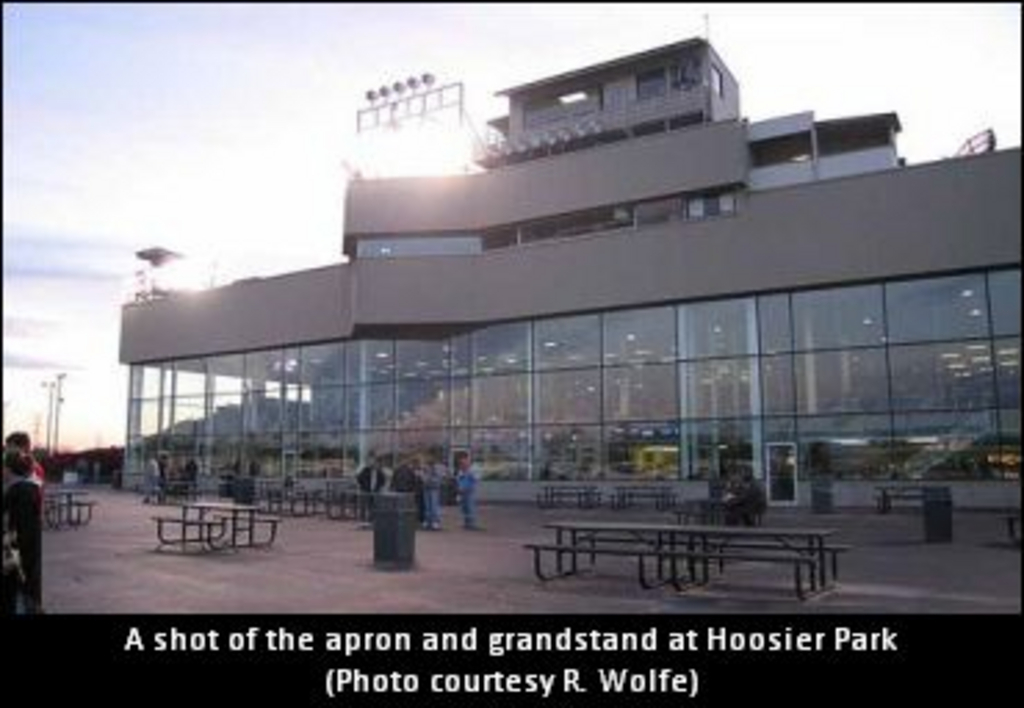 Published:
March 8, 2018 03:21 pm EST
Due to the unfortunate recent EHV-1 outbreak, Hoosier Park Racing & Casino will implement an updated policy, which supersedes any previous policies regarding EHV-1, effective immediately.
All horses must have a current negative coggins test (within one year) and a current EHV (rhino) vaccination (within six months) on file in the racing office and must be dated and signed by the veterinarian.
In addition, all horses originating from out of state must present a valid Certificate of Veterinary Inspection (Health Certificate) dated within 72 hours of entry with the horse's temperature recorded on the certificate. Documents must be presented at the stable gate upon arrival or horses will not be permitted to enter the stable area.
Hoosier Park is also implementing increased biosecurity measures on the backside prior to its opening on March 10. Those planning to race and or stable at Hoosier Park are advised to check back regularly for any updates.
The barn area will officially open on Saturday, March 10 for those horsemen allotted stalls to begin moving in horses and equipment. The track will open for training on Monday, March 12. The paddock and ship-in area will also be open starting March 12 for those horsemen wishing to ship-in and train. All days of training will be subject to weather permitting.
Building upon the successes of the 2017 live race meet, Hoosier Park's 25th season of live harness racing will kick off on March 30, 2018. Live racing at Hoosier Park Racing & Casino will follow a Friday, Saturday schedule the opening week, a Thursday, Friday, Saturday schedule the second week and then resume a Tuesday through Saturday schedule throughout the remainder of the meet. With a daily post time of 6:30 p.m. each night, the live racing season will be conducted through November 10, 2018.
(Hoosier Park)