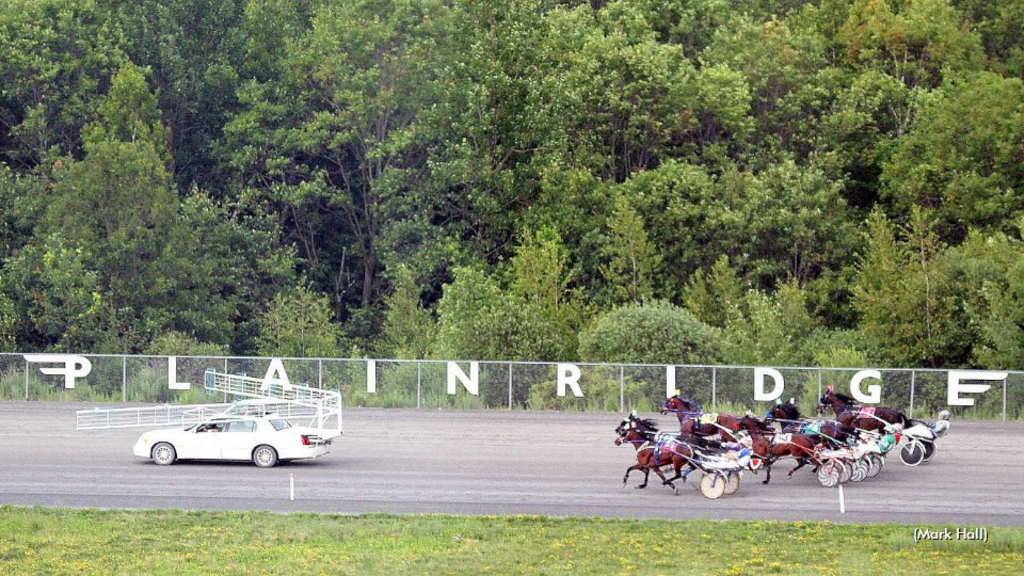 Published:
March 30, 2023 10:44 am EDT
Plainridge Park will kick off its 2023 live racing season on Monday, April 10, and in preparation for that opening, the track will hold two sets of qualifying races next week.
The first session will be held on Monday, April 3 at 1 p.m. The draw for those races will be on Friday, March 31, with the box closing at 9 a.m.
The second opportunity comes on Wednesday, April 5 and also starts at 1 p.m. Entries will be taken for those races until Monday, April 3 at 9 a.m.
Trainers please note that prior to participating in any race at Plainridge, you must provide a negative Coggins test dated 2023, a health certificate within 30 days of transport with Plainridge Park as the destination and an EHV-1 vaccination for 2023, for every horse. Those documents can be emailed to the track via [email protected].
Also, all racing connections must have a valid 2023 Massachusetts license to participate.
You may contact track officials with questions about any of these items through the following numbers:
Race Office: 508-576-4486
Judges Office: 508-576-4487
Licensing Office: 508-576-4565
The 2023 Plainridge Park meet will run through Thursday, Nov. 30.
(Plainridge Park)