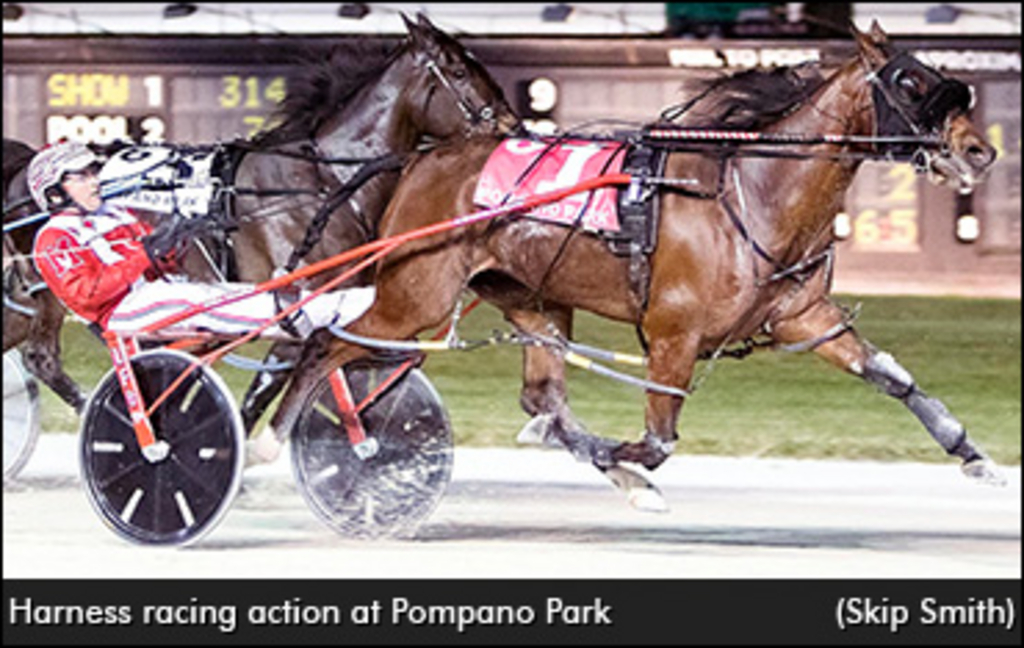 Published:
March 12, 2016 01:07 pm EST
On Friday, Florida's 2016 Legislative Session concluded without passing any approval for decoupling horse racing from gaming operations.
"This week's attempts at expanding gambling in Florida were not unexpected," said FSBOA President and Executive Director Joe Pennacchio in a statement. "Obviously, Florida's horsemen are relieved that the end-run full decoupling amendments floated during these past few days were unsuccessful, but more important than that, we are pleased to know that our state legislators have taken pause to recognize and better understand the far-reaching positive economic impact of the Thoroughbred, Quarter Horse and Standardbred industries here in the 'Horse Capital of the World'."
Advocates for the state's horse racing organizations -- including the Florida Horsemen's Benevolent and Protective Association, the Florida Quarter Horse Racing Association, the Florida Quarter Horse Breeders' and Owners Association -- as well as national bodies such as the National Horsemen's Benevolent and Protective Association, the American Quarter Horse Association and the U.S. Trotting Association, were part of a push to educate Florida Legislators about how horse racing of all kinds provides greater and more extensive economic impact than stand-alone casinos, particularly because of the cost and labour involved in training and maintaining a racehorse.
Decoupling would, according to these groups, "immediately decrease purses, making Florida the loser against other, more horse racing-friendly states that recognize the sport's superior economic benefits."