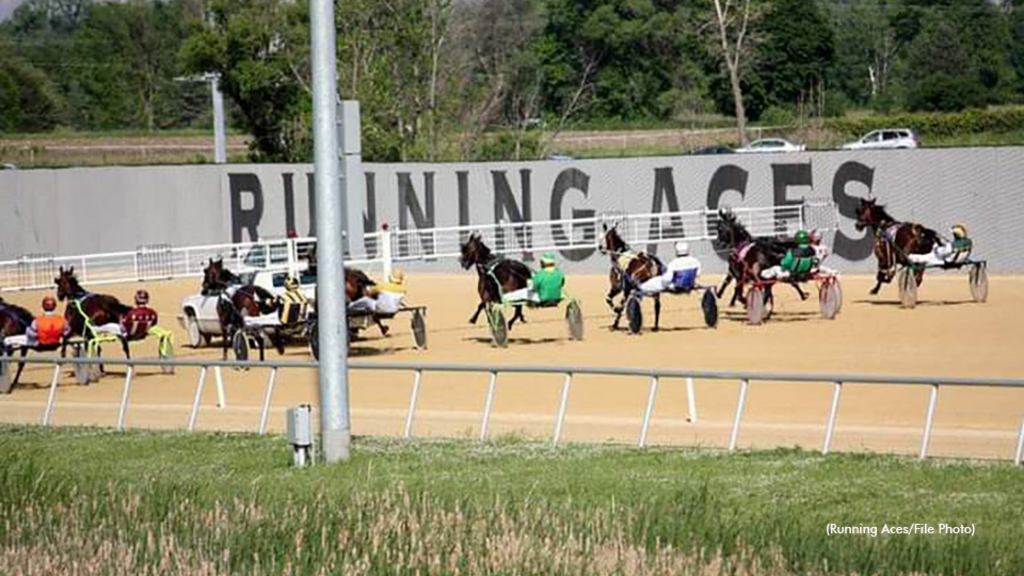 Published:
March 1, 2022 01:38 pm EST
The deadline is fast approaching for racing applications for the upcoming 2022 live racing season at Running Aces. 
Completed and signed applications are due on or before Monday, March 14. Applications, as well as an informative full-colour racing brochure may be found on the Running Aces website or by clicking here.
This is the 15th season at the Minnesota five-eighths-mile harness track and promises to be it's best ever, with 56 nights of racing on tap, a record purse structure in place and more than $230,000 in Late-Closing events available to horsepeople.
Horsepeople are reminded that all trainers wishing to race at Running Aces, whether seeking on-site stalls or ship-in privileges, must complete and submit the 2022 racing applications. 
All questions about applications, stalls, accommodations or any other racing related topics should be directed to Racing Director Steve Carpenito at 651-925-4532. Applications may be submitted via email to [email protected]om.
(Running Aces)