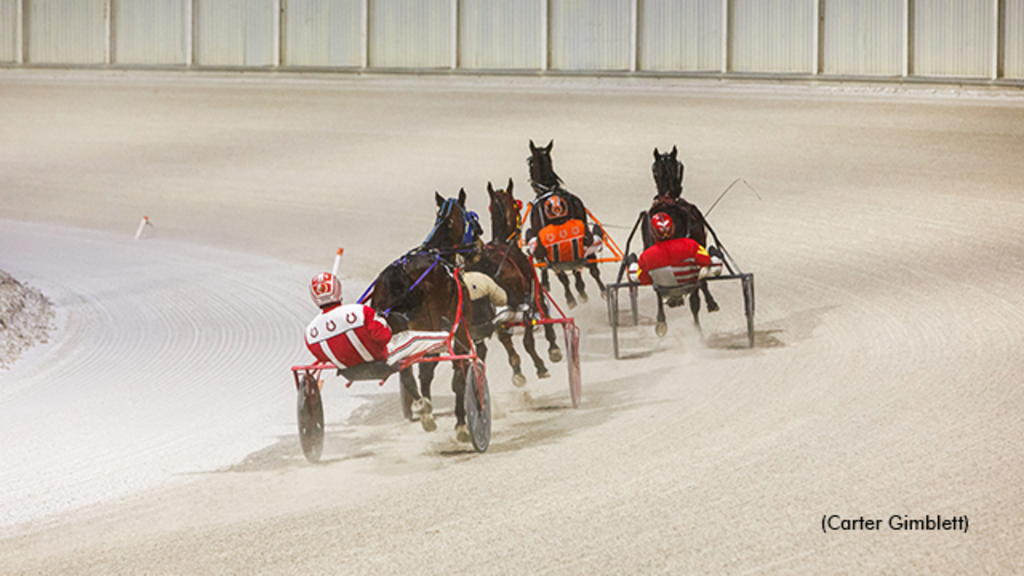 Published:
February 9, 2022 03:58 pm EST
Due to unsafe track conditions, live harness racing has been cancelled for Wednesday (Feb. 9) at The Raceway at the Western Fair District. The qualifying session slated for Thursday (Feb. 10) has also been cancelled.
Live harness racing is scheduled to resume at The Raceway on Friday (Feb. 11) at 4:50 p.m.
(The Raceway at the Western Fair District)