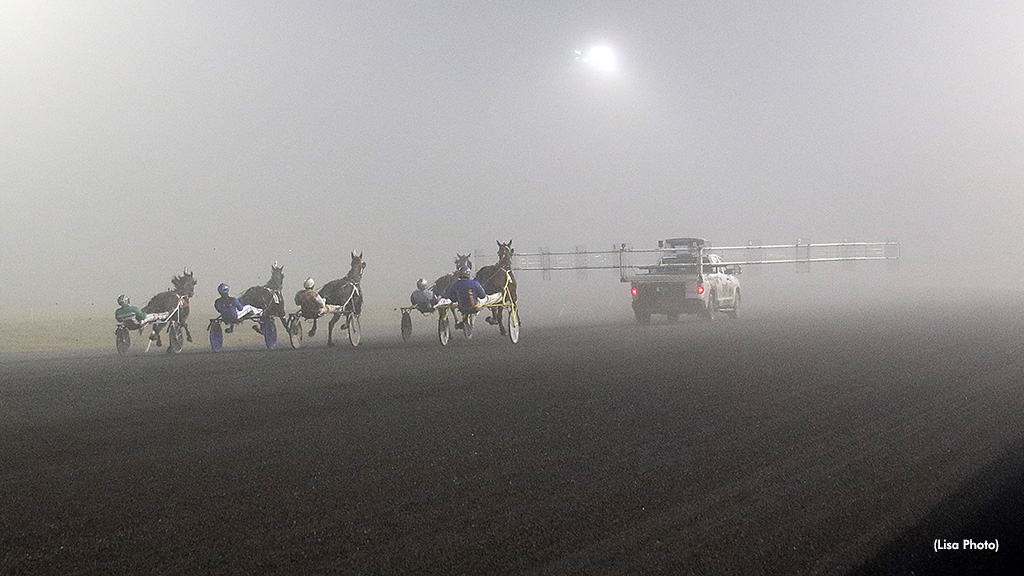 Published:
February 3, 2023 11:17 am EST
Due to tonight's freezing temperatures, Meadowlands Racetrack and Yonkers Raceway have decided to cancel the live cards of harness racing slated for Friday, Feb. 3. 
The Meadowlands remains open for simulcasting and sports wagering with racing slated to resume on Saturday, Feb. 4
Live racing is scheduled to resume at Yonkers on Monday (Feb. 6) with an 11-race program. Post time is 7 p.m.
The combination of snow squall warnings and frigid temperatures have forced the cancellation of Friday night's program at The Raceway. A reminder that The Raceway has switched its Friday post time to 5:50 p.m. beginning next Friday, Feb. 10. The next live program is set for this Monday evening at 5:50 p.m.
As of 12 p.m. on Friday, officials with Woodbine Mohawk Park indicated that they are planning to race.
Should other tracks cancel, Trot Insider will post additional cancellation information here as it's made available.