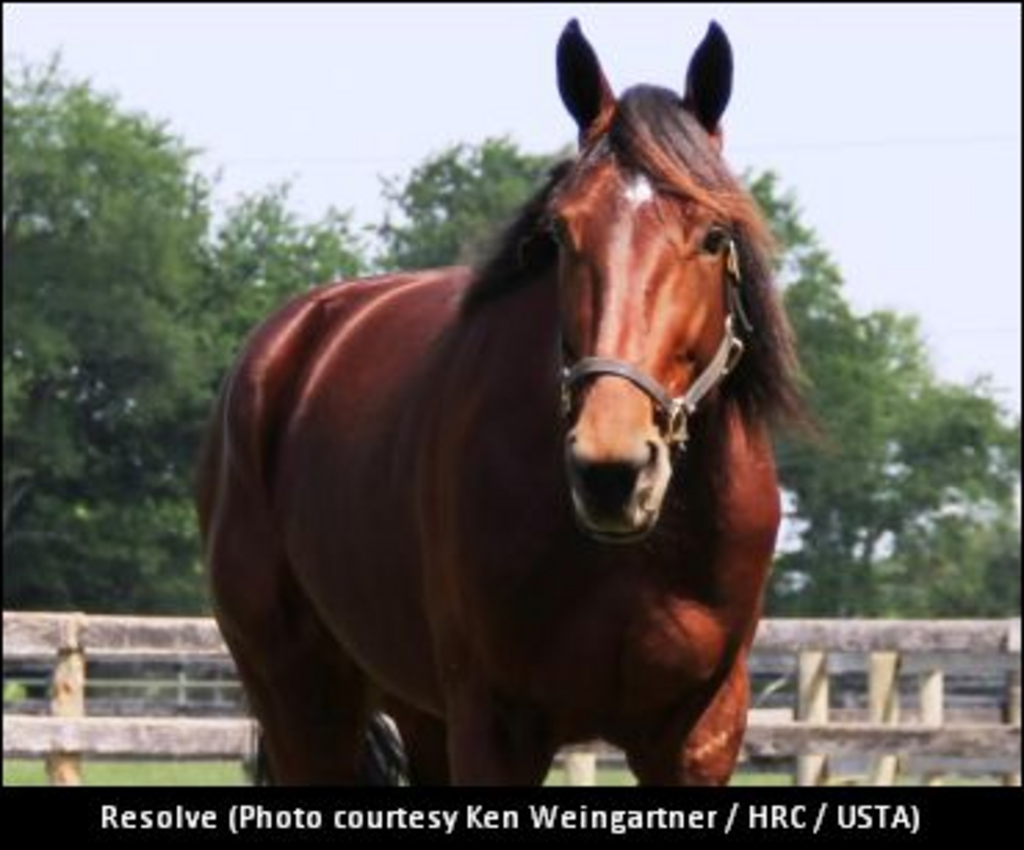 Published:
November 29, 2017 12:16 pm EST
Southwind Farms and Tara Hills Stud have announced that the book for world champion Resolve 4,1:50.4 ($2,621,086), the richest son of champion sire Muscle Hill in North America, is full and closed.
"We are delighted that breeders throughout Canada and the United States have supported our new stallion," said David Heffering of Tara Hills. "The response to him has been overwhelming and we look forward to the 2018 breeding season."
The stallion is presently at Southwind Farms in New Jersey, where he is being collected for frozen semen that will be shipped to Sweden. His European bookings are being handled by Ponesia AB/Sievert Ingvarsson.
Owned by Hans Enggren of Abbottstown, Pennsylvania, Resolve achieved International success under the tutelage of trainer Ake Svanstadt. His 18 victories, include the International Trot at Yonkers, Maple Leaf Trot at Mohawk, the Cashman Memorial, Cutler Memorial (twice), and the TVG elim and final at the Meadowlands Racetrack.
(Southwind Farms)