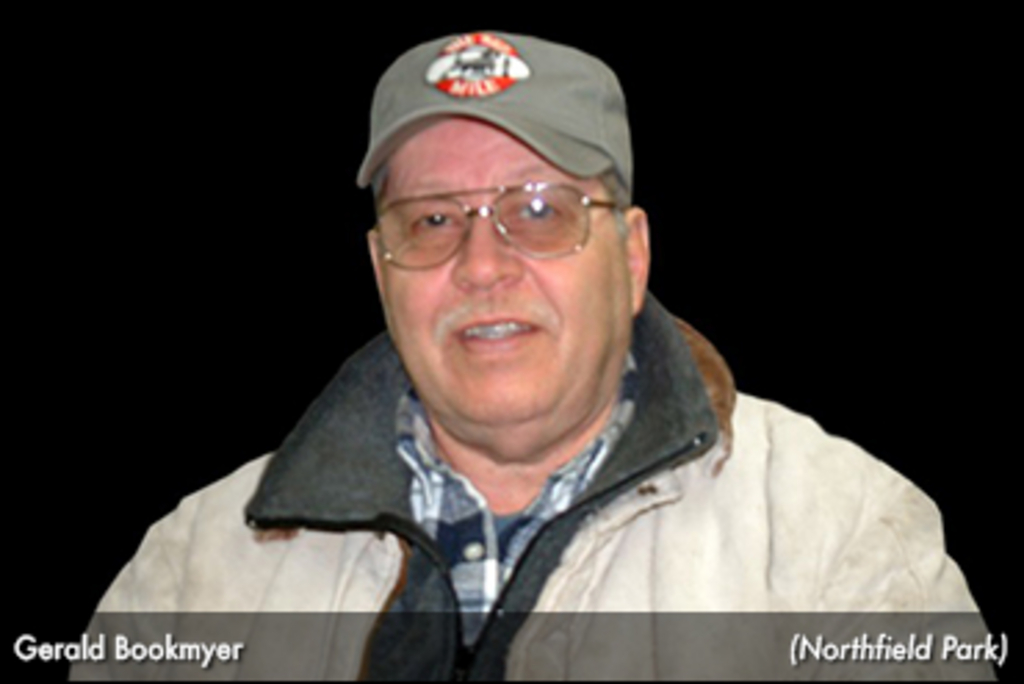 Published:
January 8, 2020 09:38 pm EST
Gerald Bookmyer, one of the most talented drivers to ever hail from Ohio, has been elected by the Ohio Chapter of the United States Harness Writers Association as the 46th member of the Ohio Harness Racing Hall of Fame.
Known as "Bookie," Bookmyer enjoyed success with for many years. He was such a dominant force in the sulky that Northfield Park was often referred to as "The house that Bookmyer built" in the Cleveland Plain Dealer.
Bookmyer was a nine-time leading driver over Northfield's 'Flying Turns' (1964-1968, 1979-1981, 1987). However, his success did not end in Cleveland. He has a flock of Windsor Raceway championships and was also a chart-topper at Raceway Park, Wolverine Raceway and Scioto Downs.
Bookmyer, 78, is synonymous with notable horses such as Adios Skipper, Bench Mark, Durango Kid, Hambooger, Kissing Almahurst, Spastic, Set The Trap, Silent Syd and Waycount Hanover.
According to United States Trotting Association records, Bookmyer drove 3,316 winners with earnings over $8.4 million. Included in his win tally are five Ohio Sire Stakes Championships with Beacon Star (1990), Set The Trap (1986), Good Motor (1978), Hambooger (1984) and Its A Date (1985).
Bookmyer will be honoured at the Ohio Harness Horsemen's Association banquet in Columbus, Ohio, on Jan. 18.
(USHWA Ohio Chapter)