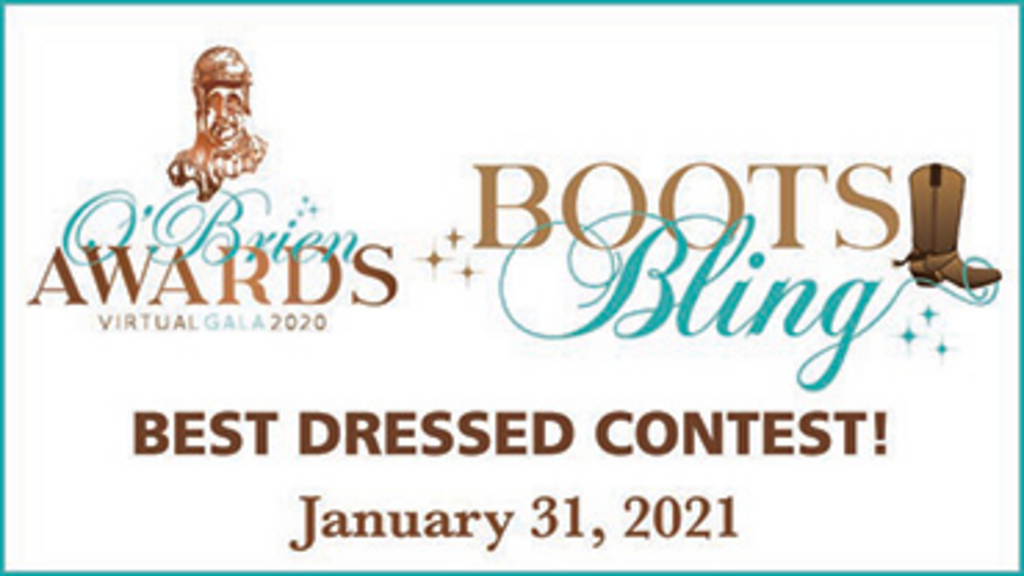 Published:
January 17, 2021 10:05 am EST

Each year, guests at the O'Brien Awards go all out for their wardrobe for the annual Black-Tie Gala. With the event being virtual this year, organizers are still encouraging finalists and guests to dress up according to the Boots & Bling theme to get into the spirit of the event, and they've some extra incentive.
Tara Hills Stud, based in Port Perry, Ont., is sponsoring the "Show Us Your Boots & Bling" Best Dressed contest for this year's virtual event. The panel of judges, including Tara Hills' owner, David Heffering, will select the "Best Dressed" male and "Best Dressed" female from photos submitted.
In addition to bragging rights, the winners will each receive a $50 HPI card, a $100 TrackIT credit, and a gift basket from 13th Street Winery.
To take part in the contest, simply email a photo of yourself in your Boots & Bling attire to [email protected]. Please provide your name and member number, if you are a Standardbred Canada member.
SC will start to accept submissions at noon on Sunday, January 31, and the deadline to enter is Tuesday, February 2 at noon. (Photos that have been edited in Photoshop, etc. will not be considered.)
Boots and Stetsons are encouraged as are your finest denim, or cocktail dress and don't forget, plenty of bling!
If you need some inspiration, check out some of the outfits from past editions of the Country Music Awards.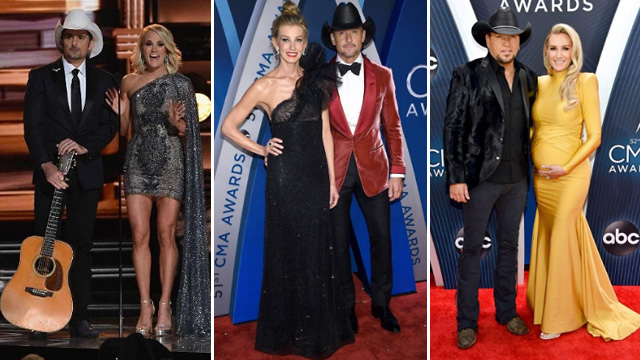 The 2020 Virtual O'Brien Awards Gala takes place on Sunday, January 31, 2021 and will be available for viewing on standardbredcanada.ca from 7:00 – 8:30 p.m. (EST).