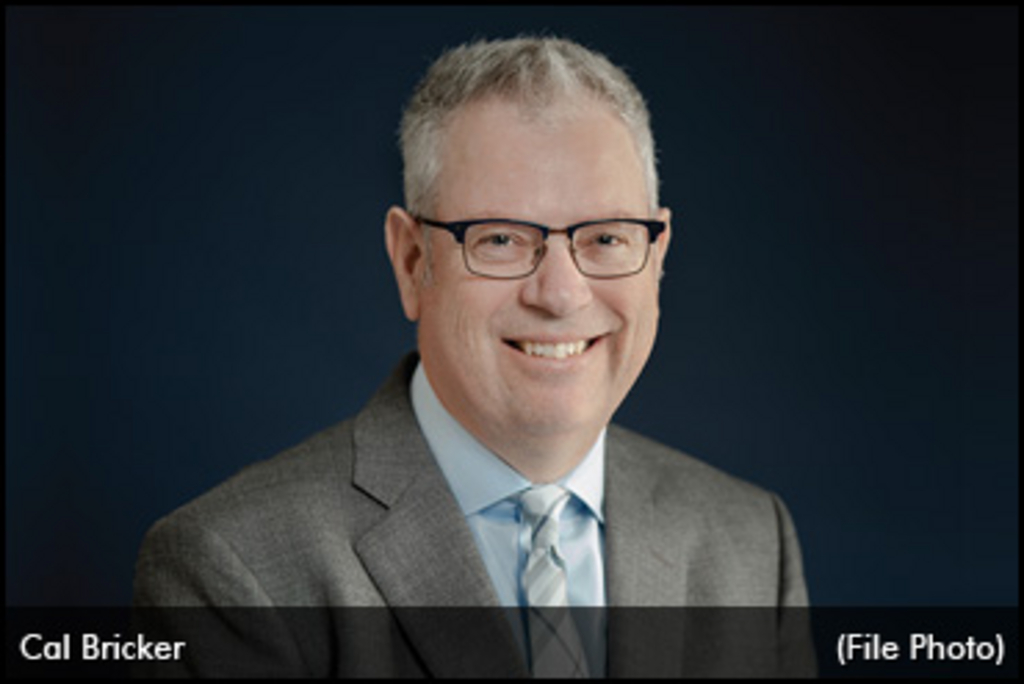 Published:
September 6, 2019 05:32 pm EDT
Effective today, the Horse Racing Division of Ontario Lottery and Gaming (OLG) reports to the Chief Operating Officer (COO) and Executive Vice President Operations of OLG, Lori Sullivan.
This decision comes as Cal Bricker takes a leave of absence from OLG to serve as interim President and Chief Executive Officer of the Ontario Cannabis Store.
To assist the COO, Tina MacMillan becomes Acting Vice President of Horse Racing Operations. Tina was Senior Director, Governance & Relationship Management for Horse Racing, joining the OLG's Horse Racing Division when it was created in 2015.
OLG is committed to continuing to help strengthen Ontario's horse racing industry, which will help protect thousands of jobs and provide economic benefit to rural communities across the province.
(OLG)