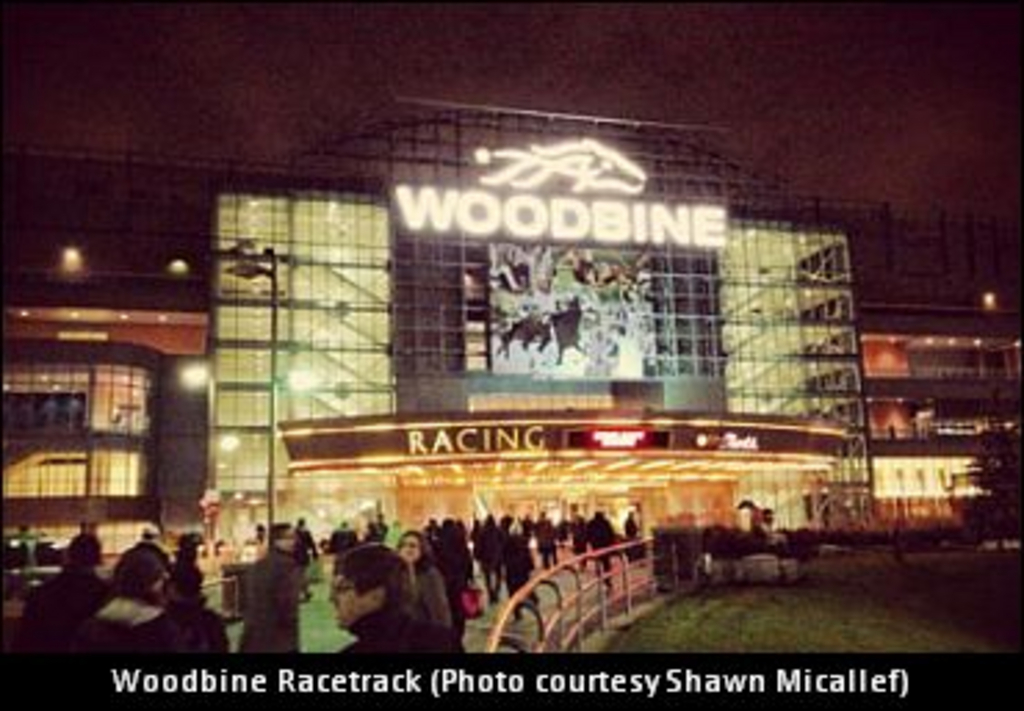 Published:
September 3, 2014 01:41 pm EDT
It has been reported that the Woodbine Entertainment Group and the Central Ontario Standardbred Association are on the cusp of signing a five-year, $200-million contract that would ensure that Standardbred purses at Canada's top racing circuit would be guaranteed at least $40 million per year for the next five racing seasons.
News of the imminent deal comes courtesy of a report by the Guelph Mercury, which further states that average purses of $180,000 would be offered per race card.
The article states that Standardbred purse levels on the WEG circuit under the former Slots at Racetracks Program was $250,000 per card.
The deal will also reportedly guarantee a 50-50 split of any "future gaming revenue" between WEG and the horsepeople.
(With files from the Guelph Mercury)