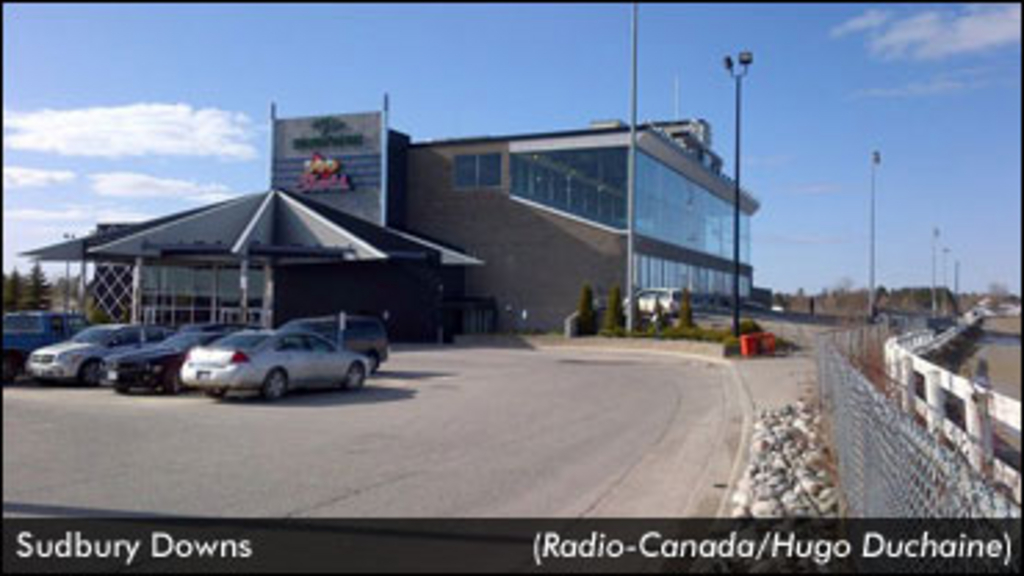 Published:
September 28, 2012 07:33 pm EDT
Trot Insider has learned that Sudbury Downs has been forced to terminate the jobs of 38 staff members at the track due to the uncertainty surrounding the Ontario horse racing industry resulting from the provincial government's decision to end the OLG Slots At Racetracks program next March.
Sudbury Downs management stated in a press release on Friday that it had no choice but to put 38 staff on notice this week that their employment would be terminated after the track's last race program scheduled for November 24, 2012. The release stated that the Ontario Lottery and Gaming Corporation (OLG) has advised that its current partnership with Sudbury Downs will end on March 31, 2013 and that horse racing at the Chelmsford, Ontario track will not survive with the relocation of the slot machines that have operated at Sudbury Downs since 1999.
"It's a terribly difficult and sad thing to have to do," said Sudbury Downs General Manager Ken Le Drew regarding the terminations. "We're still fighting to survive, but the Province has turned its back on our local industry and our Mayor and city councillors appear bogged down with their own internal issues.
"The future of Sudbury Downs remains uncertain but, with our race season coming to an end, we must give staff fair and proper notice and let them know, at present, there will be no job to return to in April 2013."
"This is just the start," advised Andrew MacIsaac, Director of Operations at Sudbury Downs. "Without some positive developments, further notices of termination will be issued for December 31, 2012 and March 31, 2013."
The 100-plus jobs at risk are just Sudbury Downs employees and do not include the horsepeople, their employees, OLG staff or the businesses and jobs that support horse racing.
(With files from Sudbury Downs)