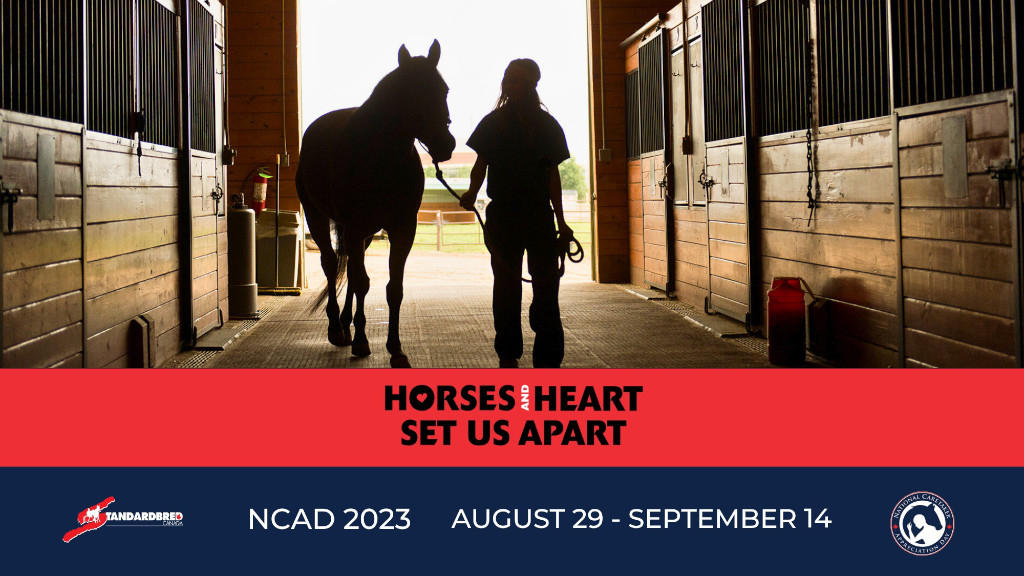 Published:
September 18, 2023 10:05 am EDT
As the sun sets on another year of Standardbred Canada's National Caretaker Appreciation Day events, we find ourselves reflecting on weeks filled with gratitude, recognition and heartwarming stories that have left a lasting impact across the racing nation.
From Aug. 29 to Sept. 17, racetracks, associations and sponsors came together to honour and celebrate the unsung heroes of our industry.
Events showcased our industry's appreciation, ranging from complimentary dinners to province-wide giveaways such as the $100 gift cards sponsored by the Central Ontario Standardbred Association -- all with one common goal: to shine a spotlight on the tireless work of caretakers and express gratitude for their unwavering dedication.
Standardbred Canada also shed light on the challenges and triumphs our nation's caretakers brought to the forefront through conversations in our 2023 Faces of Racing series. Thank you to the following caretakers who participated: 
Standardbred Canada also hosted the Horses and Heart Set Us Apart photo contest, which concluded on Sept. 14. Congratulations to the winners, Barbara Baker and Carolann Naugle!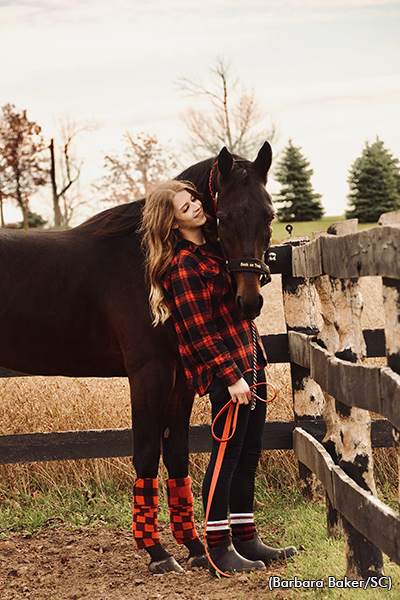 ​
​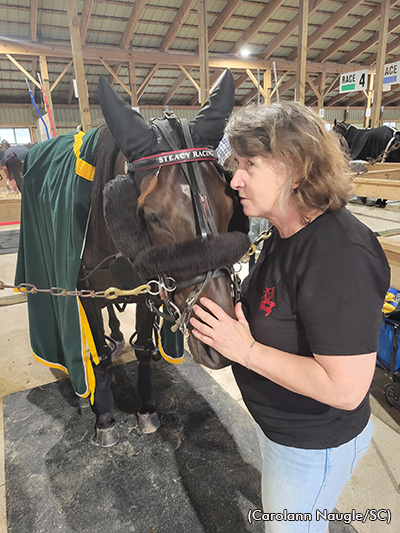 ​