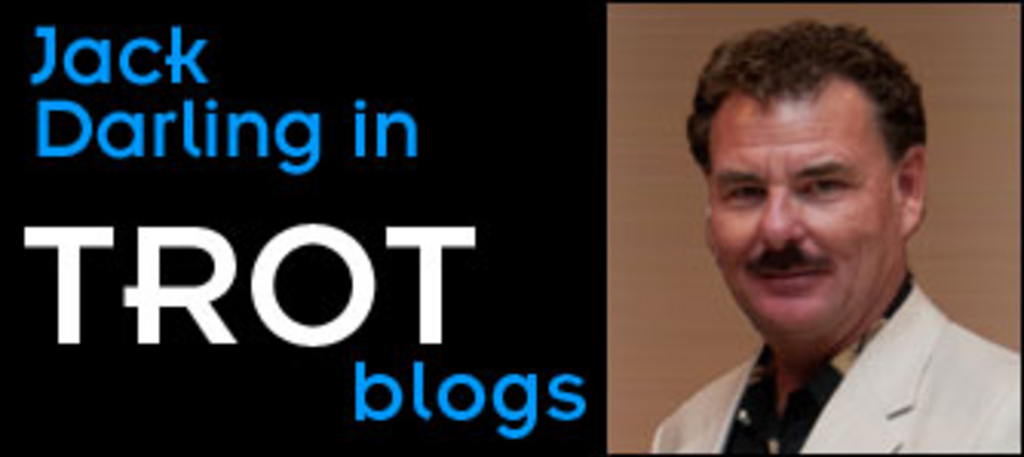 Published:
September 17, 2009 08:02 am EDT
In his latest Trot Blog entry, trainer Jack Darling provides background on how the standardbred working group came to create the new urging rules for harness
racing in Ontario.
Darling's comments come as the Ontario Racing Commission will hear the appeal of trainer/owner Dan Creighton on Thursday morning. Creighton's filly, Angostura, was disqualified and placed last in one of Monday night's Peaceful Way eliminations when driver Trevor Ritchie allegedly whipped his horse while holding the lines in one hand.
To read Darling's blog entry, click here.