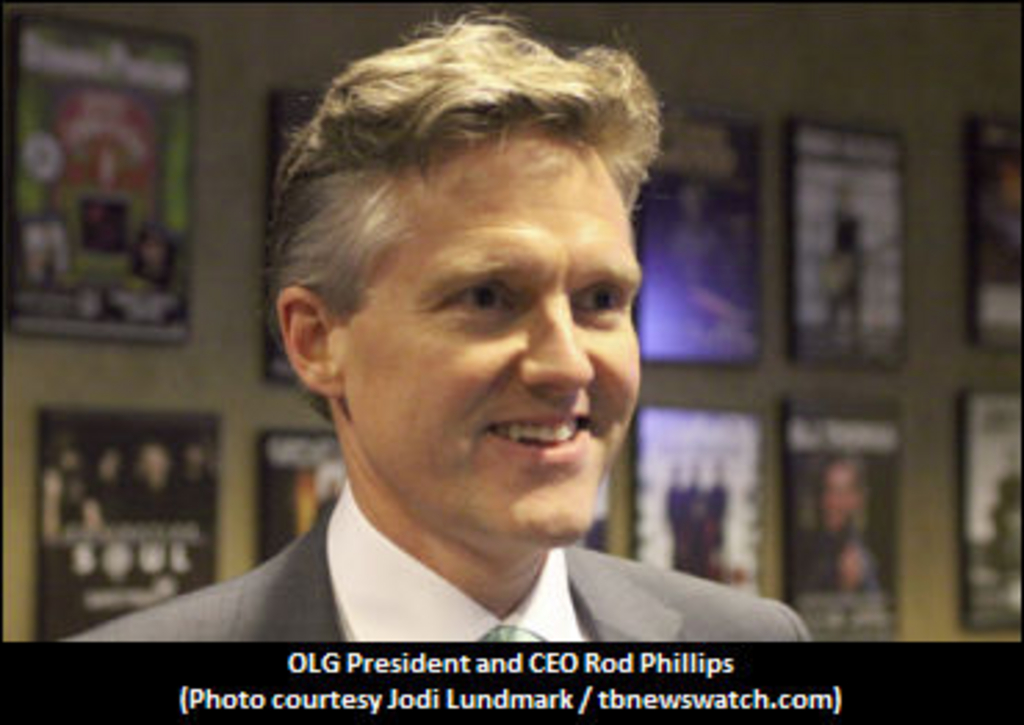 Published:
September 10, 2013 12:00 pm EDT
It has been reported that on September 25, Ontario Lottery and Gaming Corp. President and CEO Rod Phillips will be taking part in a roundtable discussion regarding potential casino expansion in the city of Vaughan.
The news comes courtesy of a report by yorkregion.com. The article states that the discussion will take place at the Bellagio Boutique Event Venue, located at 8540 Jane St. The event has been scheduled to get underway at 7:30 a.m.
Phillips will be serving a guest speaker for the event, as will Vaughan Mayor Maurizio Bevilacqua. The event is being put on by the Vaughan Chamber of Commerce.
The report states that members of the group 'No Casino Vaughan' will also be in attendance.
The article has quoted Mayor Bevilacqua as saying that the roundtable discussion will not be a one-sided affair.
"In my case, I understand both sides of the issue," Mayor Bevilacqua was quoted as saying. "I understand how people can be excited by the economic opportunities and I can also understand how people can be disenchanted by some of the social issues that may be associated with a gaming complex.
"That is the spectrum of opinion that exists on this issue. But what people appreciate is a municipal government that engages and, in a very transparent way, promotes an open debate about the issue."
The possibility of casino expansion in Vaughan is a major threat to the future of Woodbine Racetrack, which is located just a short car-ride away
(With files from yorkregion.com)