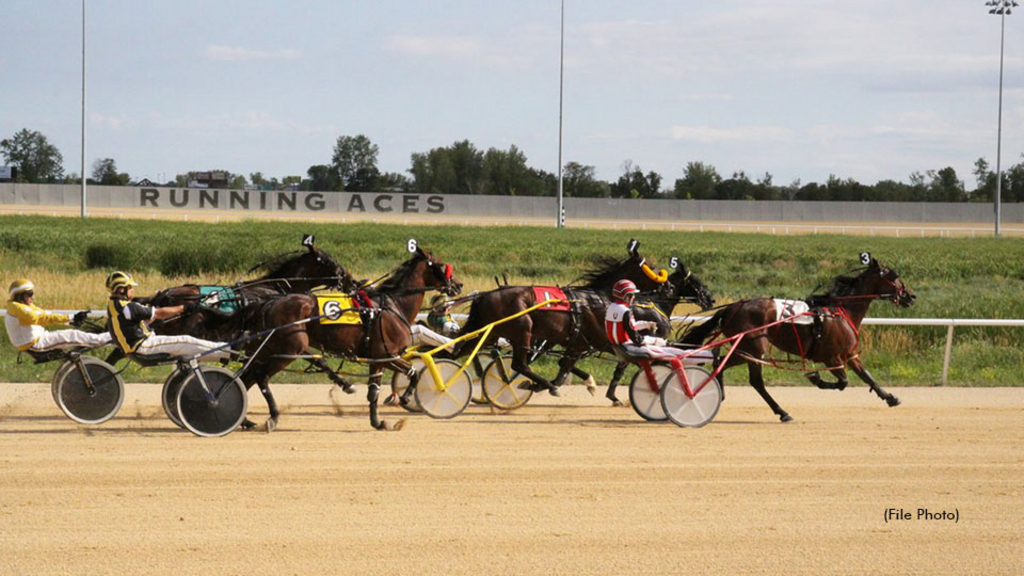 Published:
August 7, 2022 10:41 pm EDT
The remainder of the Sunday night (Aug. 7) program at Running Aces was cancelled after Race 5 over safety concerns from weather.
Heavy rains soaked the track for well over an hour, starting at roughly 8:30 p.m. (CDT). The eliminations for The Ron Banks Memorial FFA will be rescheduled and the related details will be released as soon as they are available.
Live Racing will return to Running Aces on Tuesday (Aug. 9) with first post at 7 p.m. (CDT).
(Running Aces)