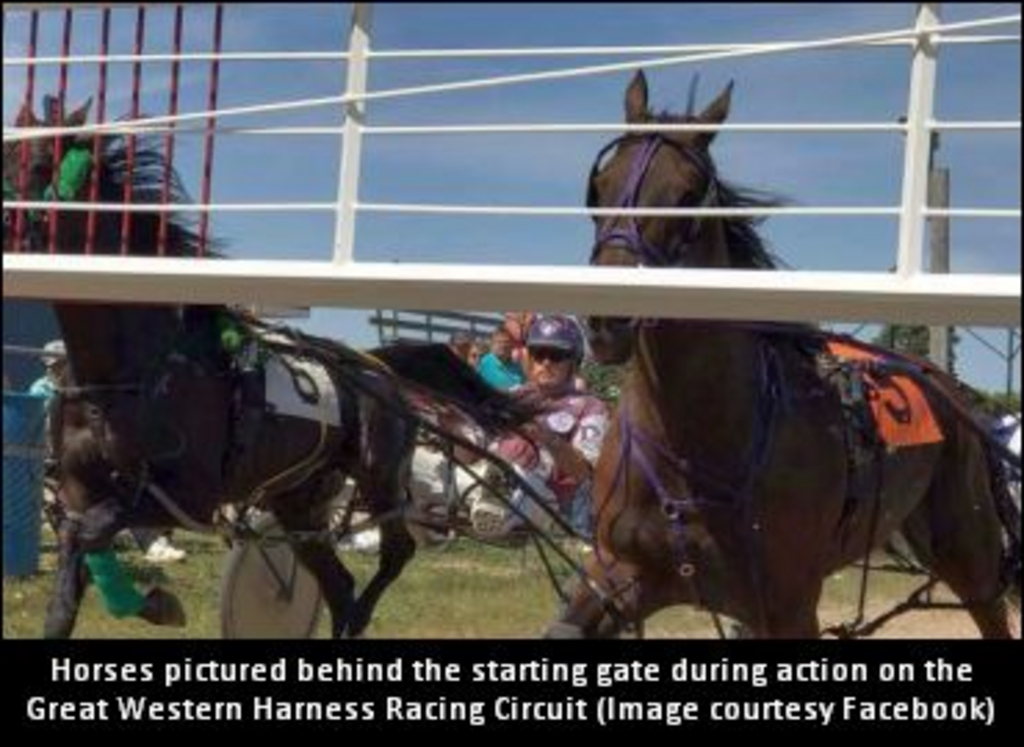 Published:
August 30, 2018 11:34 am EDT
It has been almost three weeks since Manitoba's Darryl Mason was injured during a racing accident in Killarney. The veteran horseman has said that the crash was the worst of his career.
In speaking with discoverwestman.com, the president of the Great Western Harness Racing Circuit has said that the provincial circuit has witnessed a relatively good campaign in 2018, as decent crowds have been taking in the live racing for the most part.
When speaking of his own situation, the topic is more negative, unfortunately, as Mason has said that the result of the accident will sideline him for the rest of the season.
"I had five broken ribs and I will be out for the rest of the season," said Mason, who added, "I also had a torn rotator cuff and I'm moving pretty slow, but it's getting better every day and I hope to be back racing next year."
The August 12 accident was definitely not the first of Mason's driving career, but it was the worst he had experienced physically, without a doubt.
"I've had accidents before and dislocated my shoulder, but this is the first time I've actually broken any bones," Mason said.
"My other accident was back in 2004. You don't really have any control when things happen like they did in Killarney." Mason went on to say that "a horse fell and I couldn't avoid the horse, and it wasn't anybody's fault, really, and it was just one of those things that sometimes happens."
The most recent stop on the Manitoba racing scene took place this past Sunday in Glenboro, where Ticket To Roll captured the $3,300 Preferred 2 Pace in 2:00 and Honey Booboolina utilized a 1:57.2 mile to dispose of some male rivals in the $3,500 Invite.
The Great Western Harness Racing Circuit will be back in action this coming Sunday (Sept. 2), as it will make a stop at Miami for a nine-race program. The card will feature an $18,265 Futurity Final (Race 1) and will be capped off by both a $3,200 Preferred Pace (Race 8) and a $3,500 Open Pace (Race 9).
Sunday's program carries a first-race post time of 1:30 p.m.
To view the harness racing entries for Sunday at Miami, click the following link: Sunday Entries - Miami.
(With files from discoverwestman.com)