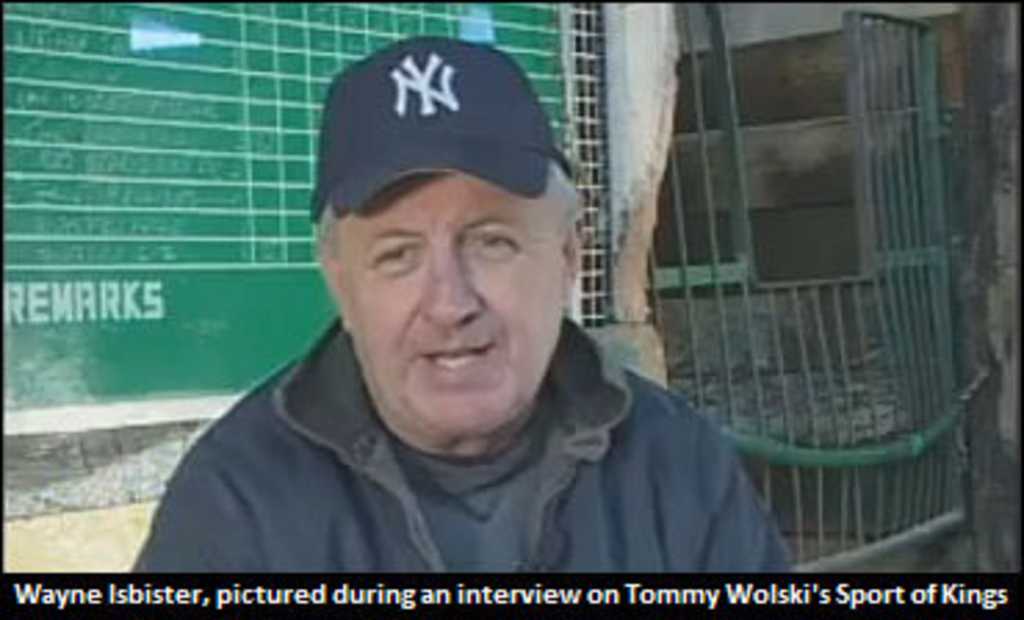 Published:
August 30, 2011 02:14 pm EDT
The uncertainty in the BC harness racing industry has claimed one of the province's top conditioners
.
Longtime British Columbian standardbred and thoroughbred trainer Wayne Isbister has told Trot Insider that he has closed his stable and will not be racing this fall.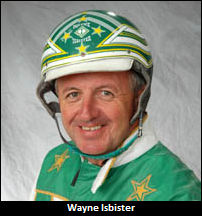 "After 40 years of working on racetracks here in BC and Western USA, I felt it was time to move on," Isbister told Trot Insider.
The 62-year-old conditioner explained that he is now selling cars in Victoria, BC and doesn't see himself getting back into the training of standardbreds or thoroughbreds.
"I lost a lot of owners, and with the uncertainty in BC racing, I couldn't see going back to train three or four horses."
Isbister's talents were not limited to the standardbred breed, as he also did find success with the runners. During his career conditioning horses, Isbister earned leading trainer titles at both Fraser Downs with standardbreds and Hastings Park with thoroughbreds.
"I was fortunate to train some very nice thoroughbred and standardbred race horses. Pickle Pie was the winningest thoroughbred one year in Canada, and Bre X won over $300,000 and set two track records at Fraser Downs," said Isbister, who also stated that being leading trainer in both breeds was quite a personal accomplishment.
Isbister will be missed by many in the Fraser Downs backstretch, which wishes him all the best in his next project.