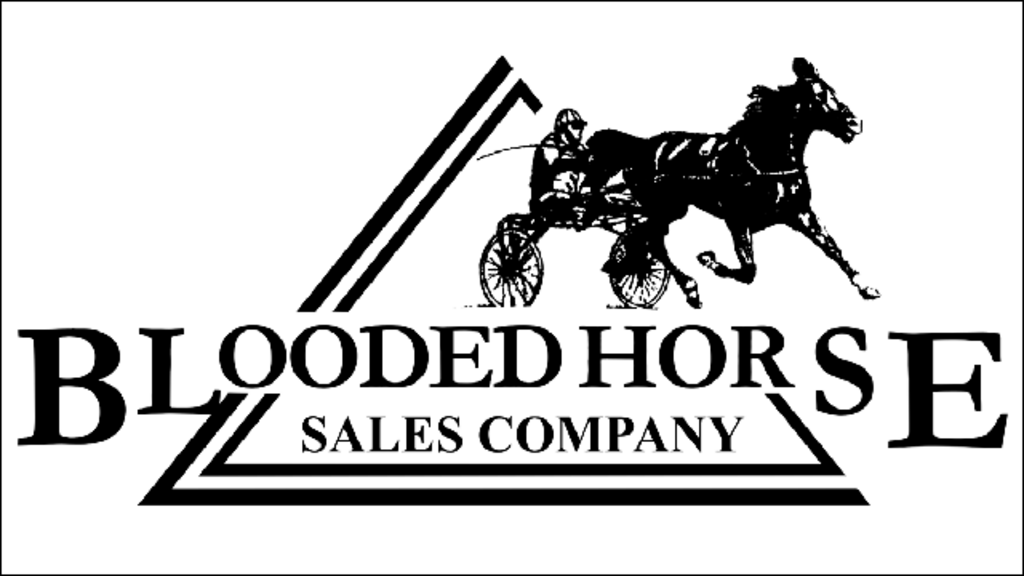 Published:
August 3, 2022 02:09 pm EDT
The Blooded Horse Sale is taking supplemental entries for its 67th Summer Mixed Sale, which will be held on Tuesday, Aug. 23 in Springfield, Ohio.
The sale features 100 black type yearlings followed by more than 100 racehorses and racing prospects, along with breeding stock.
Supplemental entries are being taken now and will remain open until the day before the sale. Horsepeople have the opportunity to come to buy and decide 24 hours out to bring one along to sell.
Enter the supplement or view the online catalogue at bloodedhorse.org.
(With files from Blooded Horse Sales)