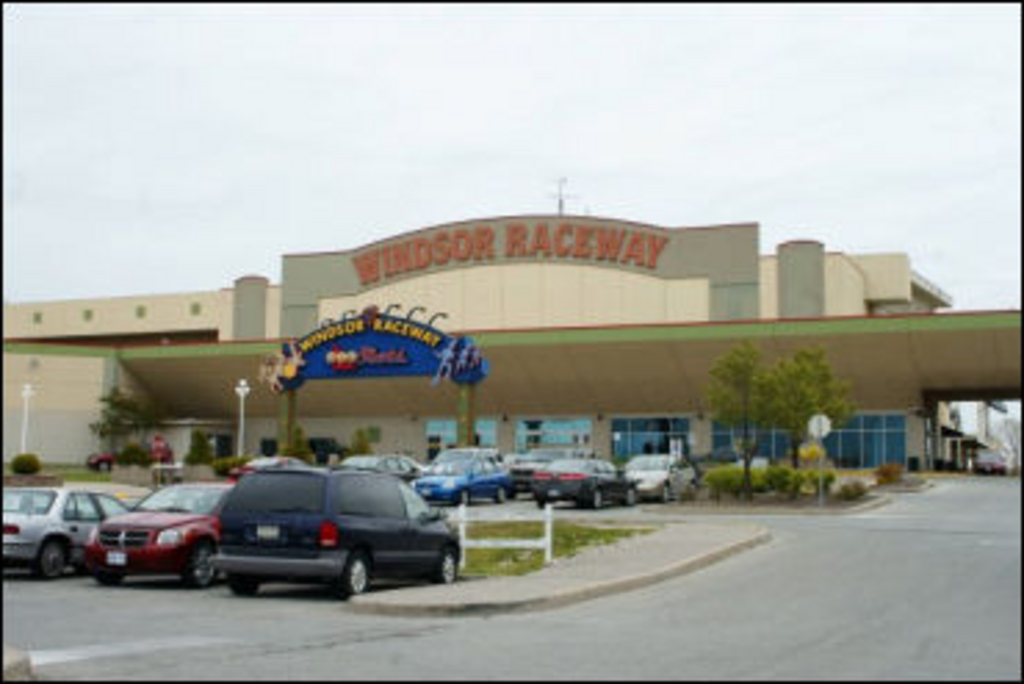 Published:
August 28, 2012 11:58 am EDT
Winrac, the operators of the soon to be closed Windsor Raceway, have filed an application to open an off-track wagering facility in Windsor.
An article by CBC News explains that Winrac has applied to operate the facility in central Windsor, located specifically at Club Alouette, at 2418 Central Ave.
The report states that Winrac filed the application three weeks ago and it has yet to be approved, thus there is expected to be a period of time where there is no off-track wagering option. The application is currently under review.
"In order to preserve some wagering activities for the patrons and our followers ... we made an application to the ORC to locate a teletheatre in Windsor so the betting public can still place wagers," Windsor Raceway President Pat Soulliere was quoted as saying.
Soulliere also commented on the future of the raceway itself, stating that there are no immediate plans in the works.
"We have no plans for the building at this point. We have no plans for the property at this point," Soulliere said. "The industry is still dealing with what happens in the future with regard to horse racing in this province. This is a racetrack."
To view a pdf copy of the Winrac application, read the CBC News article in its entirety by clicking here.
(With files from CBC News)
Related Stories
• UPDATE: Windsor's Racing License Cancelled, Purse Monies Held
• Windsor To Cease All Operations August 31